A rare case of talent and beauty in one body, de Castro relentlessly showcased her immense artistic capacity in compellingly portraying challenging roles through the years.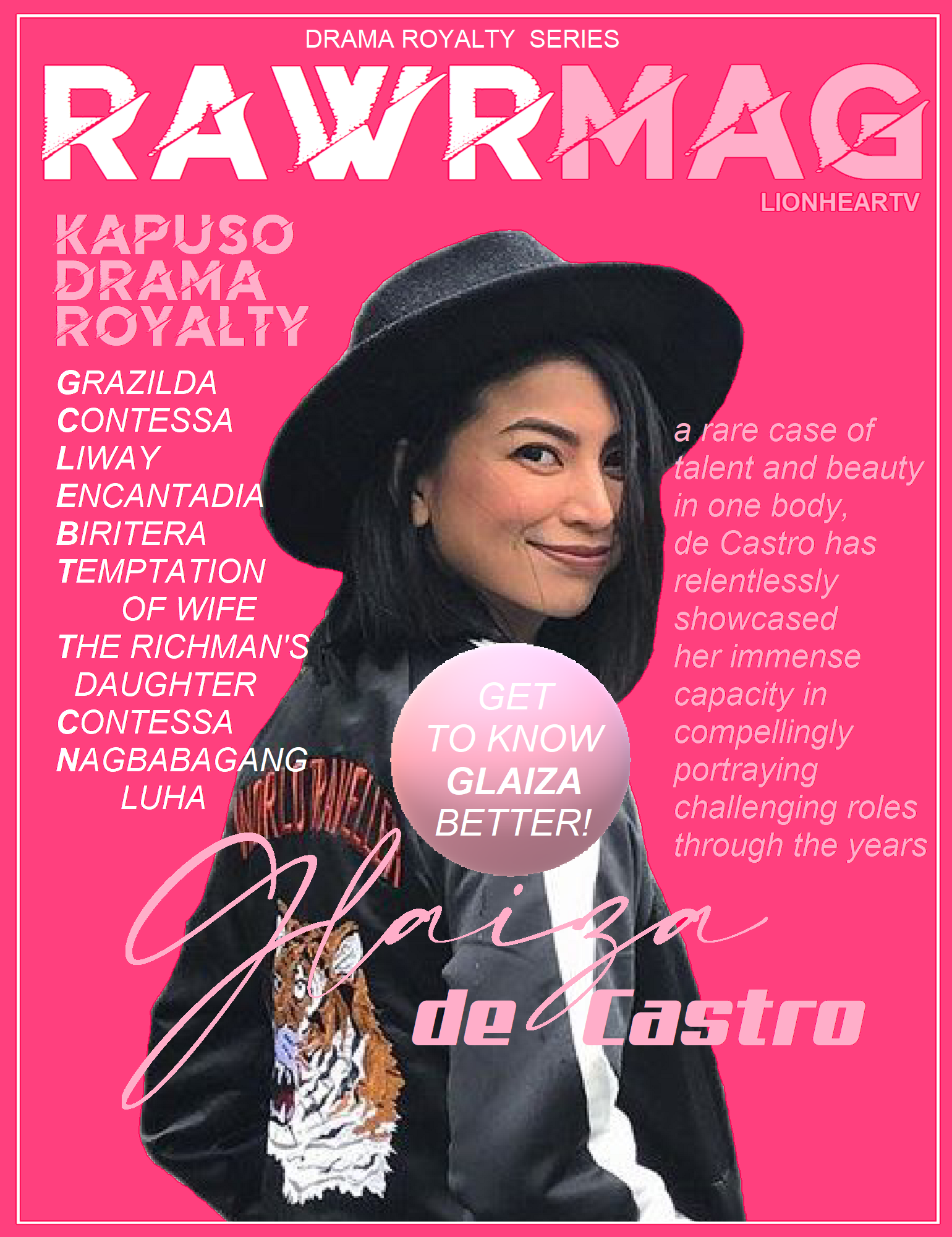 It is not at all surprising why Glaiza de Castro lands great roles one after another: she is a versatile artist, capable of pulling off an array of challenging roles with ease. Even from her humble beginnings, as a newbie Kapuso star in 2001, and eventually an up-and-coming Kapamilya talent until 2006, de Castro's brilliance and promise as a dramatic actress, were already well-illustrated by the small yet impactful roles she played.
When it was her chance to take on bigger roles, she never wasted the opportunity. As an ABS-CBN contract star, de Castro found considerable fame via the role she played on the teen-oriented series, Berks. She had minor and supporting roles afterward, and in each opportunity, she shined.
De Castro's disarming charm has been a camera magnet since her showbiz career took off. It has landed her leading lady roles. That charm isn't made possible by her alluring physical beauty alone. Her immense talent is an entirely different spectacle that makes her more than just a pretty face.
Following her return to GMA Network in 2006, de Castro dramatically rose to prominence with the streak of remarkable roles she played on various soap operas produced by the Network. 
She first made a grand impression via the fantasy-drama, Fantastikids (2006). Not more than a year later, she began appearing as a regular performer on the now-defunct Sunday musical variety program, SOP Rules. 
In the same year, she took on important roles in two Kapuso shows: via the afternoon drama, Boys Next Door and the Angel Locsin and Robin Padilla-led Asian Treasures. 
The following year, she had her chance to star in a lead role via the afternoon series, Kaputol ng Isang Awit, alongside then Kapuso actress, Lovi Poe. De Castro, herself, regards the role as her first big break since she returned to the Kapuso network.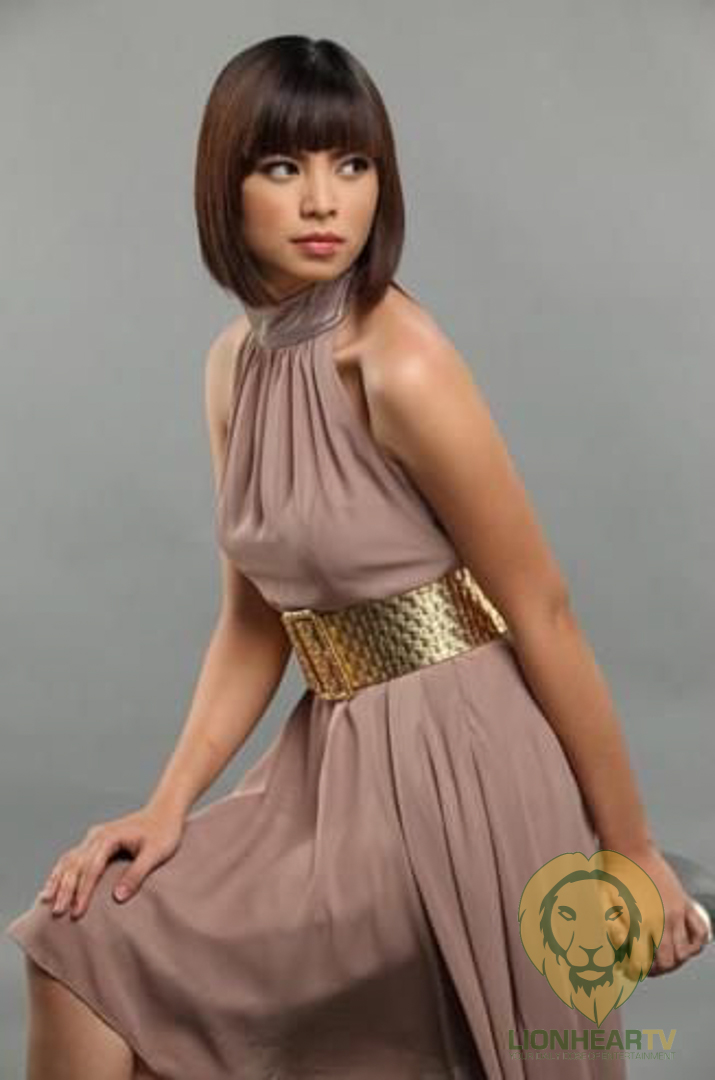 De Castro made headlines with every role she played in both film and television. 
For her performance in the afternoon drama, Kung Aagawin Mo Ang Lahat sa Akin (2009), she made many critics believe she was well-poised to reach greater heights in her then still developing career. That same year, she landed another major role; this time, it was on primetime. 
She was cast as the Filipino version of Eunice, a character in the local adaptation of the hit early 2000s South Korean series, Stairway to Heaven. As a kontrabida, Eunice allowed de Castro to showcase a different facet of her artistry, and proved that she was truly a versatile actress. Her deviously mesmerizing take on the role earned the nods of many critics, who described her portrayal as even better than the original. 
In 2010, carried on with kontrabida roles via the primetime series, Diva, which featured Regine Velasquez as the lead character. In 2011, she scored her first leading role in a primetime TV series, via the fantasy-drama series, Grazilda. 
Again, it was another venue to fully exhibit her unmistakable versatility. After Grazilda, she immediately embarked on taking on a major role on the Marian Rivera-led epic drama, Amaya, which debuted on GMA's primetime block, during the midyear of 2011. She reunited with Rivera in another major project, the following year via the Filipino adaptation of the smash Korean hit, Temptation of Wife. The project was among the most sensational TV programs that year, as reflected by its very high TV ratings.
De Castro ventured into doing experimental roles when she accepted The Rich Man's Daughter (2015), where she played a lesbian. She co-starred the primetime series alongside Rhian Ramos. 
In the following year, she became a household name for playing the iconic role of Pirena in the 2016 reboot of the cult-favorite telefantasya, Encantadia, which first lorded the rating game in 2005. Her unquestionable caliber as a fine drama actress, was once again showcased in full display, when she played the title role in the revenge drama, Contessa (2018). The series was named Best Daytime Drama series at the PMPC Star Awards for Television that year, and de Castro also received a Best Actress nomination.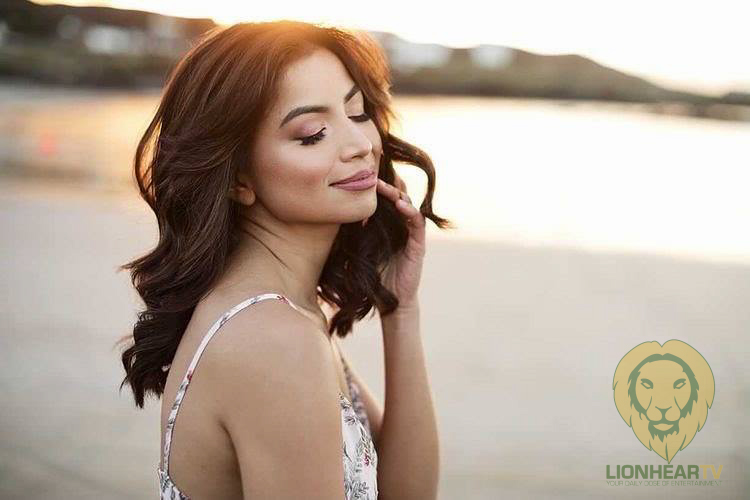 In the film, her achievements are no less than stellar. The number of high accolades she received for her magnificent portrayal in movies she starred in is a screaming testament to her distinctive e brilliance. For her performance in Liway (2019), she was named Best Actress by the Film Academy of the Philippines at its annual Luna Awards, a feat that only a few of her contemporaries was able to make. She also received Best Actress nominations from other prestigious award-giving bodies like Manunuri ng Pelikulang Pilipino, which holds the Gawad Urian, and the Film Academy of Motion Arts and Sciences of the Philippines, which holds the annual FAMAS Awards.
Aside from acting, the talented and beautiful actress also established herself a recording career, completing four full-length studio albums under her belt. Her third album, Synthesis (2015), even received a Gold Record certification from the Philippine Association of the Record Industry (PARI).
De Castro currently headlines the afternoon series, Nagbabagang Luha, which is an adaptation of the 1988 film of the same title. As most critics predicted, she takes the opportunity to deliver her best again. This time, she is better than ever, as she showcases never-before-witnessed facades of her massive artistry. But then again, this is just another manifestation of her sustained, ever-developing artistic prowess.
Despite the amount of recognition, she has so far received, de Castro remains largely underappreciated for the mammoth drama star she has become. It still feels as if GMA Network is not yet fully recognizing her mind-blowing capacity. She needs to star in her own epic series and her big-budgeted movie that is poised to capture the box office. That seems to be the best tribute her home network can give for one of its, inarguably, most talented drama royalties. 
Comments