The Palawan capital showcases a vibrant city life filled with natural, cultural, and gastronomic wonders.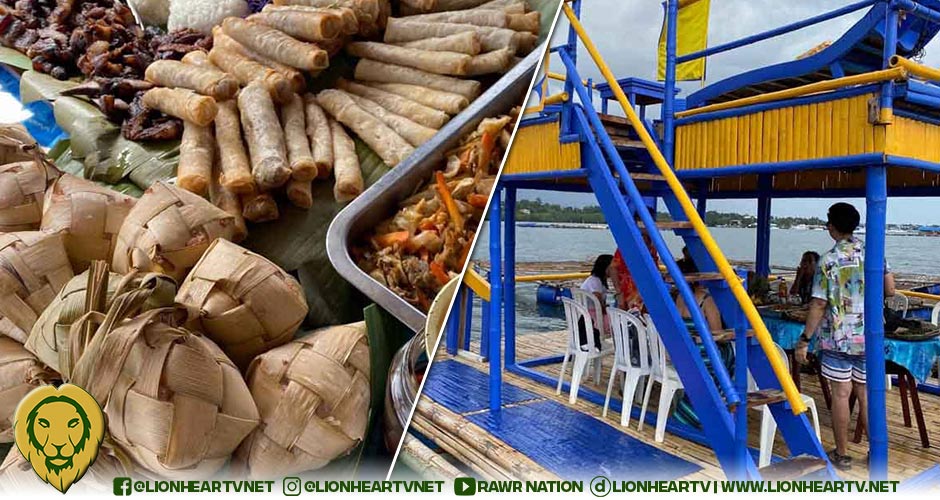 Puerto Princesa City is on a massive turnaround as it recovers from the devastating effects of the pandemic, especially in the tourism sector. This year, the capital city moves in a steady direction towards recovery.
It has been reclaiming its vibrancy and colors as its best spots, slowly drawing back the tourists.
One of the best highlights of my stay in Palawan, took place at the alive and breathtaking capital city, Puerto Princesa. Its massive land area–the city hosts a spectacular range of natural wonders and cultural spots. 
My three days in the city would not have been as fun had I not embarked on a rich tour that is both enlivening and satisfying.
Our first day in the city–was filled with an unforgettable island hopping experience. We woke up in the early morning to head to Honda Bay, where an extremely satiating feast awaited us. Honda Bay surrounds the eastern side of Central Palawan with its emerald waters. Several islands scattered across its majestic expanse, where rich ecological wonders thrive. Make sure to contact the Puerto Princesa Tourism office to arrange for your itinerary and accommodation. The ride from downtown to the Honda bay dispatch takes about an hour.
It is necessary to register first at the Jump-off point before you can begin your Honda Bay island hopping adventure. Snorkeling equipment and other swimming gears [for rent] are available at the registration area. 
Dispatching of the first batch is at around 7:00 in the morning, and the last one must return to the dispatch the site before 4:00 pm. Leaving of any trash is not encouraged on the islands. Proper disposal of which is strictly observed.
WHERE TO GO IN HONDA BAY?
As mentioned above, the bay hosts several picturesque islands that tourists can tour, one island after another, throughout the day. Our first stop was the enthralling Starfish island, which is popular for the presence of thousands of starfishes that appears on its shores and waters during storm time.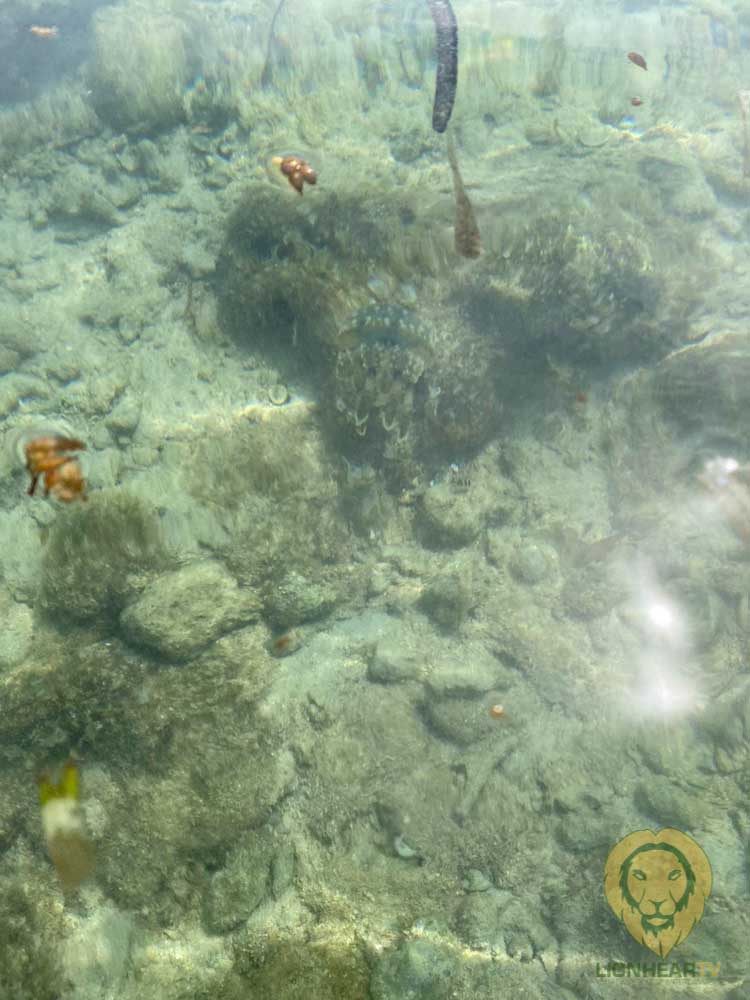 Luli Island, meanwhile, boasts its powdery sand beach. Perhaps you're wondering why the island goes by its name? It is because it is an ideal spot to witness the changing of tides. Its name, Luli, actually, was derived from the two Tagalog words, Lulubog, Lilitaw.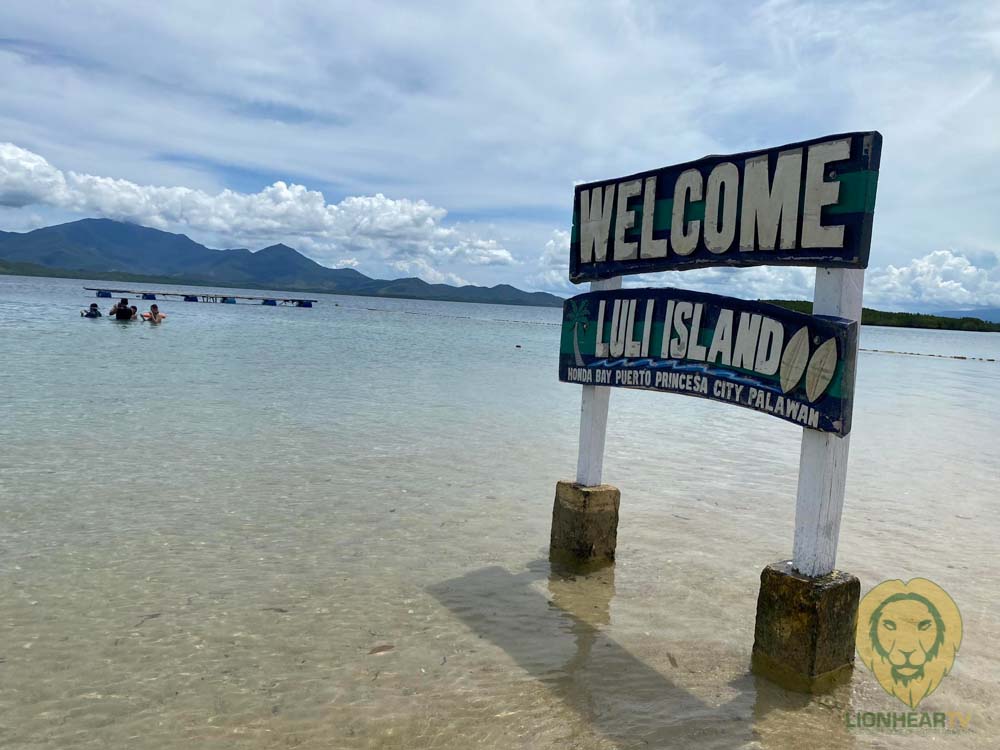 Cowrie Island has a lot of great amenities o impress visitors. The island has a range of facilities that can accommodate events. It has cottages too that you can rent, should you wish to chill while staying on the island. We were treated to a sumptuous lunch during our stay there–thanks to the Puerto Princesa Tourism Office.
SABANG ADVENTURE. We spent our second day in the city exploring the length of the road that leads to Sabang and the fascinating spots that come before it. A long two-hour ride is expected when getting to the popular tourist destination.
Those who are certified Amazing Race fans can certainly remember Cleopatra's Needle at Roadside Viewpoint. I remembered it instantly as one of the first season's pit stops. A breathtaking view of Sabang's imposing karst terrain is offered by the spot. If you are headed to — like I was that day — or arriving from the famed underground river, it is also one of the best stops.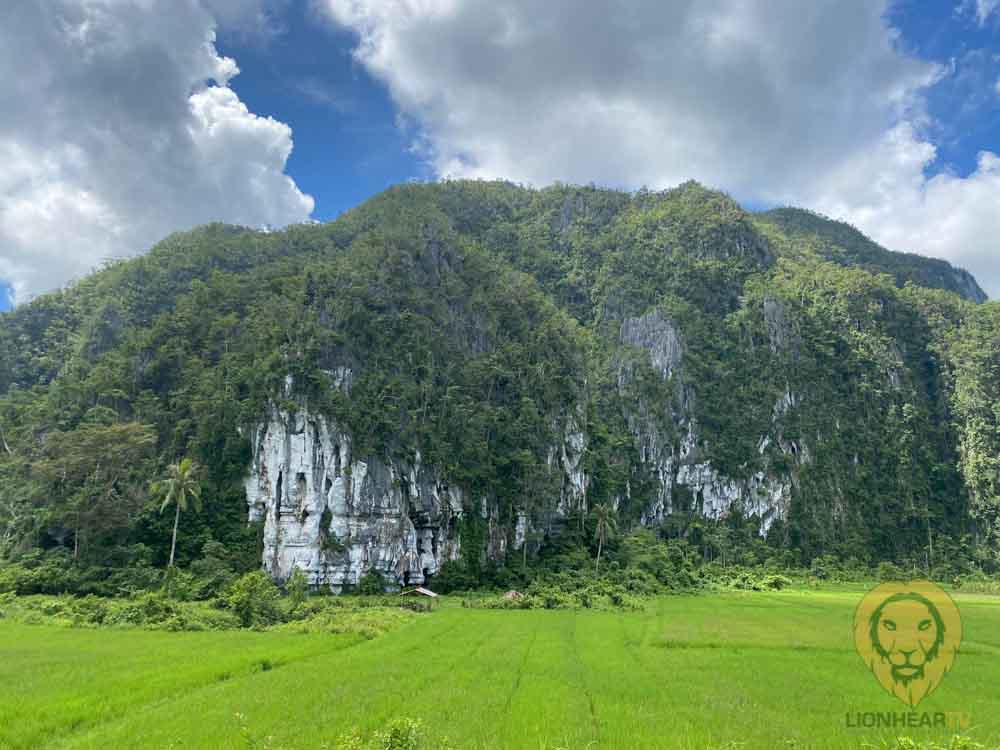 At around 10:00 am, we reached the Puerto Princesa Subterranean Underground River, a breathtaking spectacle declared as one of the seven natural wonders of the world.They say it is a staple destination in Puerto Princesa, hence I made sure not to miss it.
One of the famous local delicacies in Palawan is the Tamilok or woodworm, served and eaten raw by the locals. Should you find yourself itching to try this exotic but well-loved mollusk, then Cacaoyan Restaurant is the place to be. Owned by Mr. Matthew Mendoza, or the guy who played the role of 'Fredo' in the Charlene Gonzales-starred 'Dyesebel', the restaurant and its location offer savory dishes to satisfy your belly and fresh beverages to quench your thirst.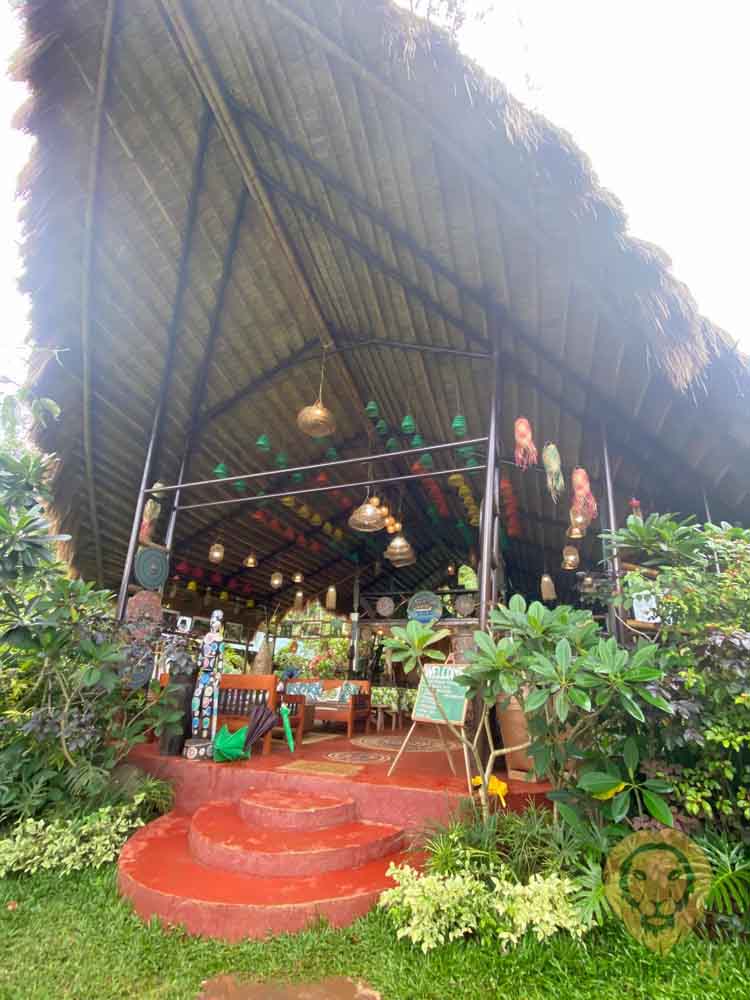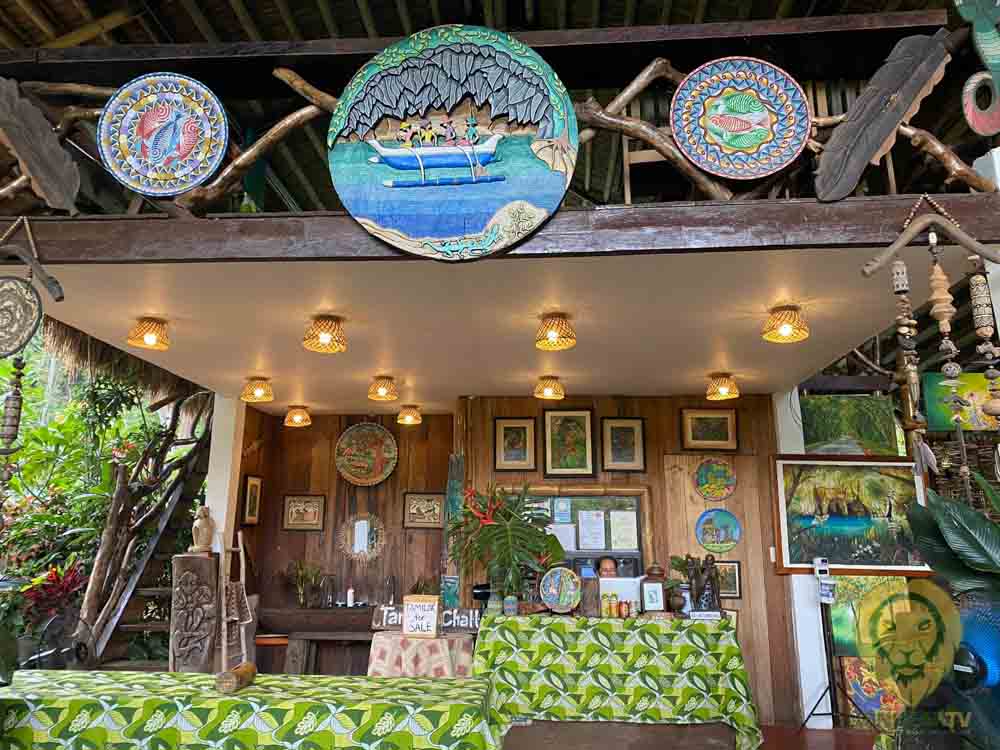 At Pyamaluguan Falls, the cascades lead to a crystal clear basin where visitors can swim and chill. One should be prepared for a 15-minute walk (or more) to reach the jaw-dropping spot. Find a sense of tranquility as you wade through the Sabang Mangrove Forest paddle. Ziplining and spelunking at the Ugong Rock Adventure, meanwhile, can allow you to reclaim your zest and energy for more adventures. At night time, it is best to enjoy Iwahig Firefly Watching and the Balayong Park and Dancing Fountain.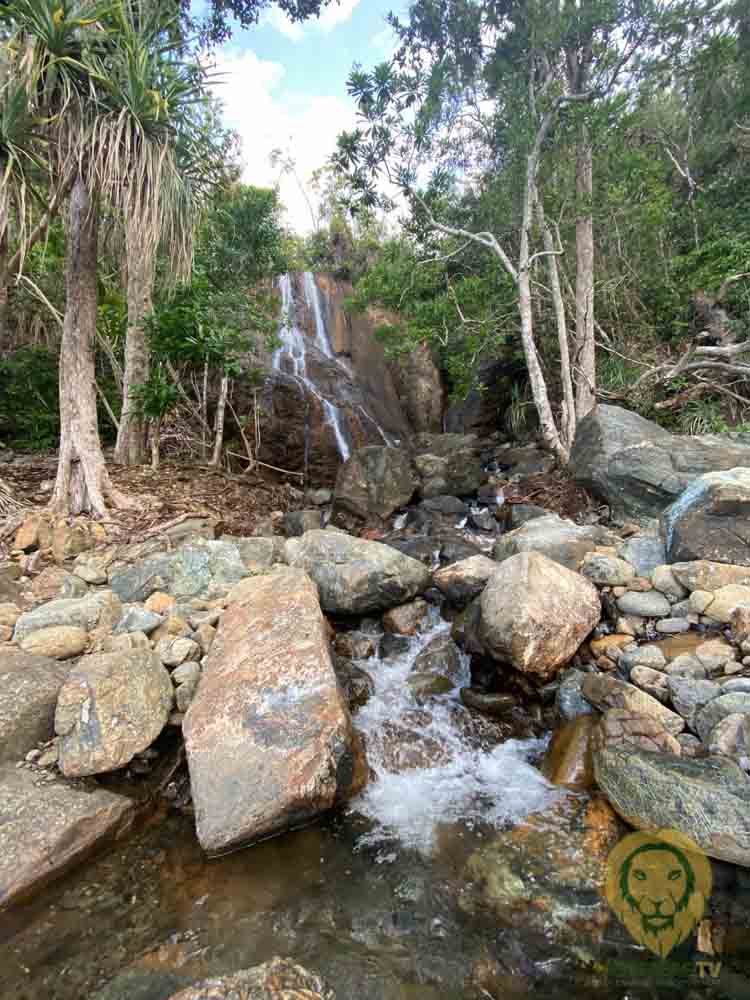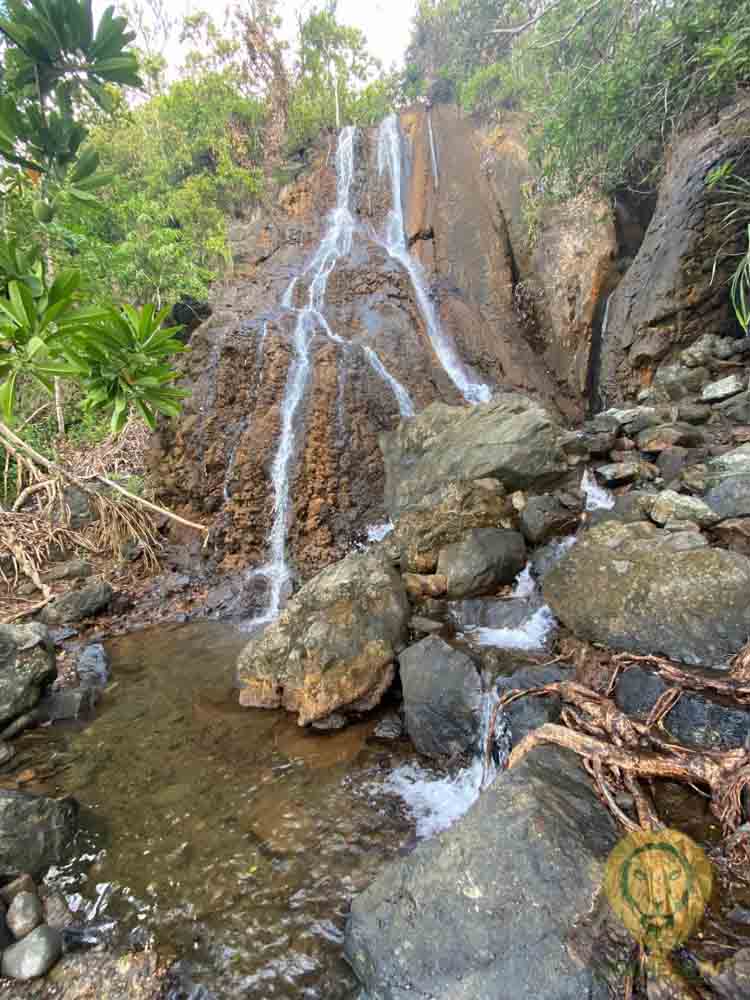 DELVING INTO THE CITY'S URBAN CENTER.
A historical and cultural treat awaited us on day three in Puerto Princesa. Plaza Cuartel took us down memory lane. The plaza is a historic site where Japanese and American forces had a bloody encounter that resulted in many deaths.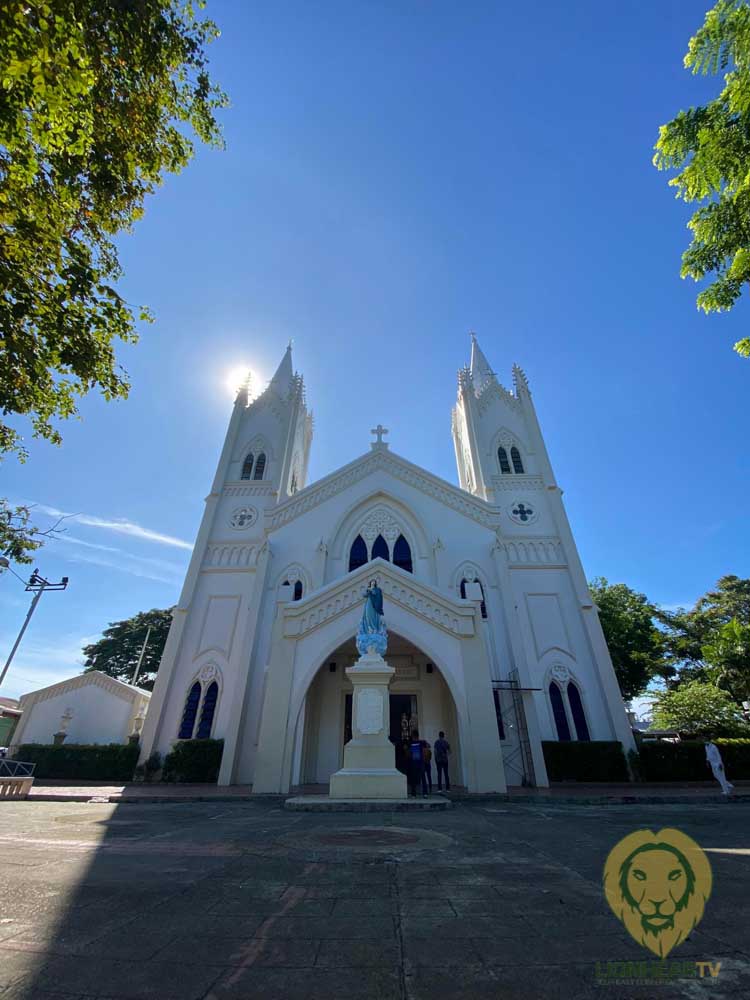 The biting peak of the Immaculate Concepcion Cathedral tower is a majestic point in a clear blue sky. The two-century church is among the top destinations in the busy part of the city.
Right beside Rizal Park is Plaza Eulalia, which offers a glimpse into the interesting part of the city. Baywalk Park, meanwhile, is a biking haven, where a great vantage point to witness the best sunset in the city is located.
At the Butterfly Eco Garden and Tribal Village, we are offered a therapeutic look at our ancestors' beautiful and rich cultural heritage, as well as mother nature's incredible gifts. Those who would want to dig into the city's culture, cuisine, and music, can find the place, a perfect spot to spend their day in.
Baker's Hill is the perfect place to get 'pasalubogs' for your loved ones. Tourists love to stop by the place not just to buy their favorite local delicacies, but also to capture the place's Instagram-worthy spots in photos.
A Php20.00 entrance fee is required for tourists to enter the residential building at the famous Mitra's Ranch, but the wonders and the experience you'd get inside, are surely priceless. Horse rides can be availed inside the ranch.
The Crocodile Farm at the Palawan Wildlife Rescue and Conservation Center hosts a spectacular center for the beastly reptiles, that are endemic to the Philippines. A tour filled with knowledge-enriching activities is offered to see the place.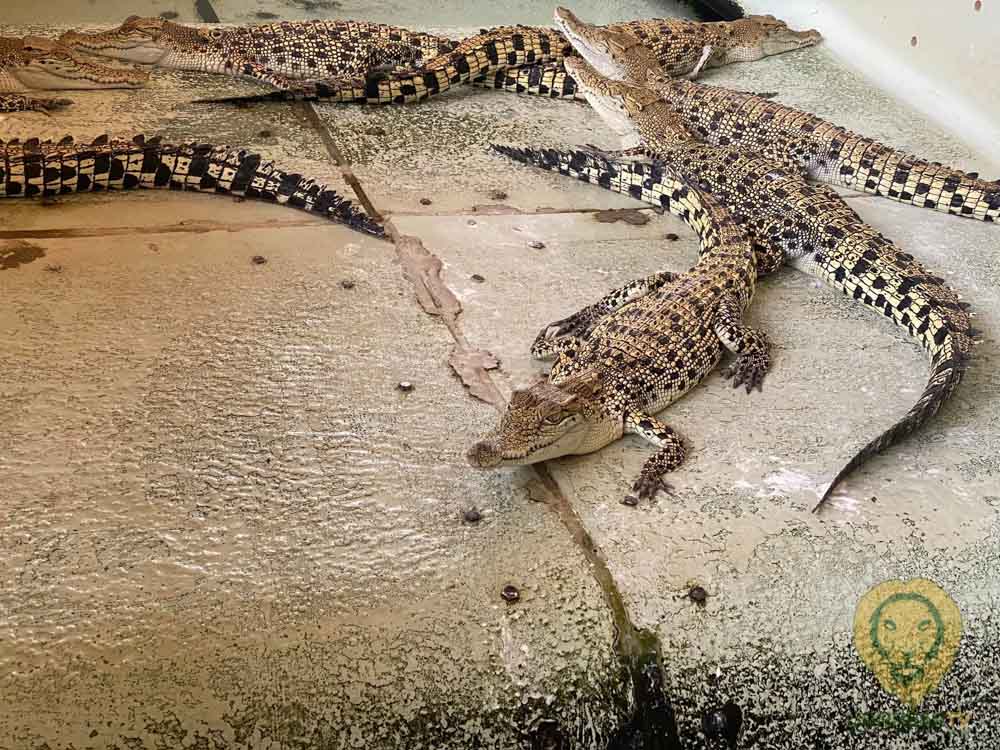 At Sandiwa Floating Cottages, we are treated to a remarkable and unforgettable dining experience. The mesmerizing beauty of the place provides an exquisite backdrop for a gastronomic feast, that showcases the local's fresh catch.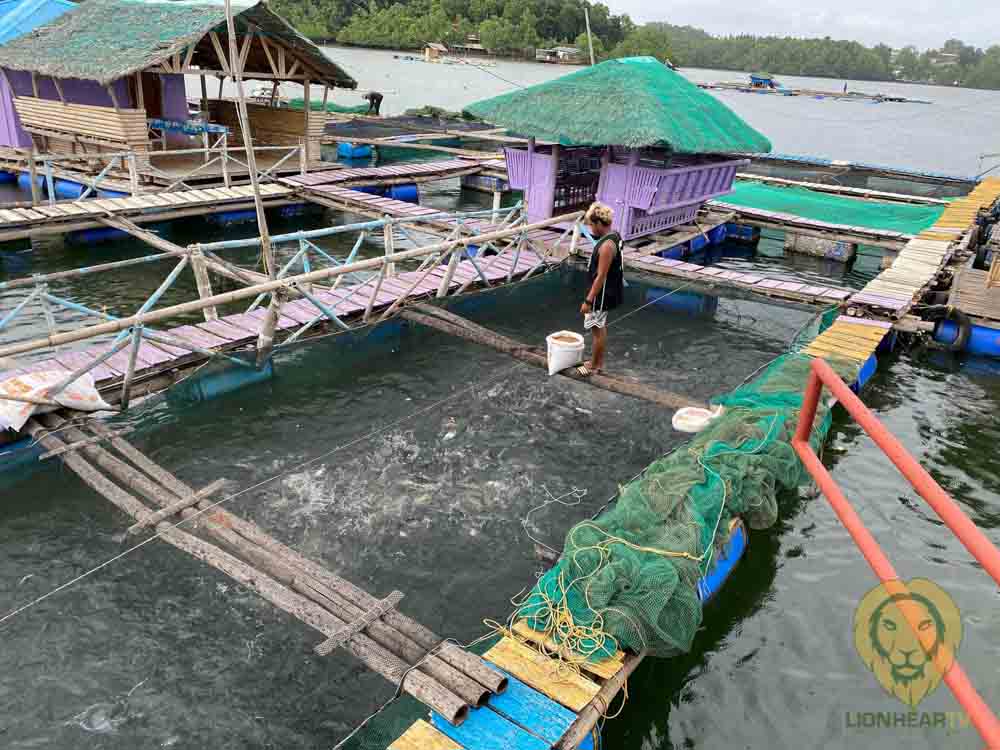 OTHER FOOD TRIPPING SPOTS IN PUERTO PRINCESA.
At Balay Bukid, a mouth-watering buffet and open-air dining experience is a reward you can't say no to, after a day of fun touring around. For only Php299 on weekdays and Php349 on weekends, you can already avail their array of sumptuous farm-to-table treats.
Finger foods and booze-lovers will certainly dig Jory's, and its appetizing menu. The homegrown restaurant takes pride in its satiating seafood dishes that are not as pricey as you may expect. At Ka-Inato restaurant, you will be delighted and amazed by some of their servers who are deaf but managing to do their job right.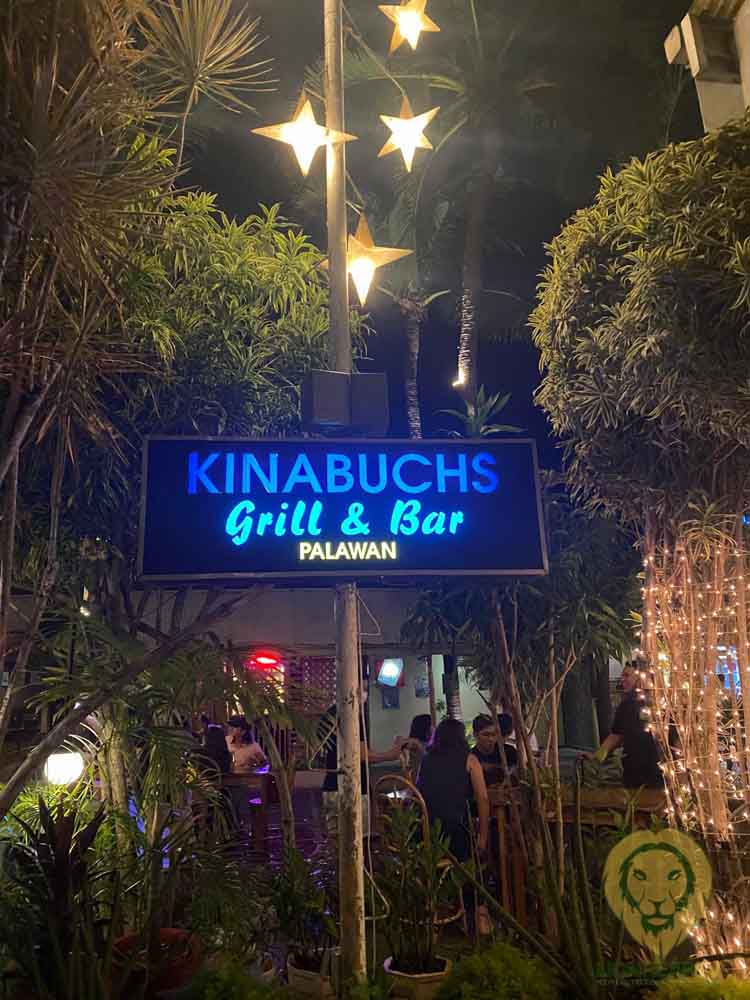 Kinabuch's Grill and Restaurant, meanwhile, known for its exotic dishes, particularly those made from crocodile meat. At Ka-Joel's, you'll be fascinated by its artsy interiors and excellent service.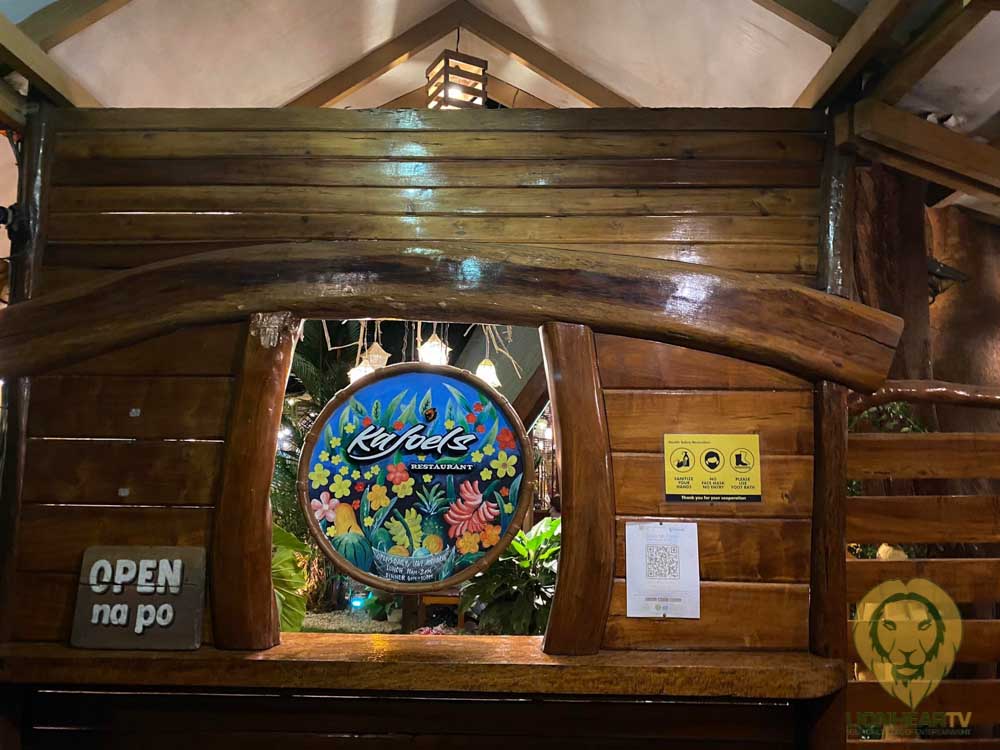 For you to arrange your itinerary, get in touch with the Puerto Princesa Tourism Office via Miss Michie Meneses. Visit https://www.puertoprincesatourism.com/ for contact details.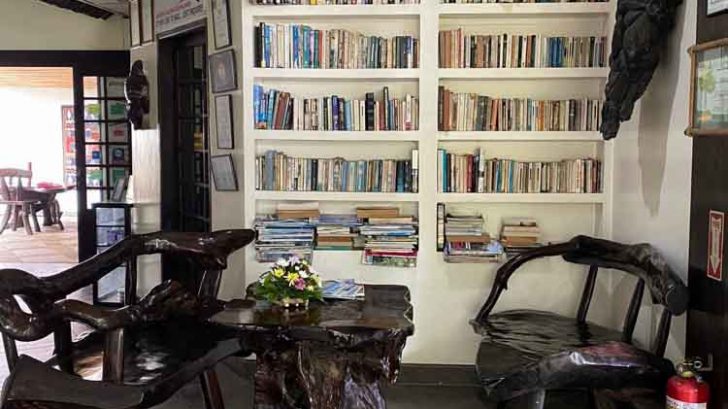 Comments