Serves as Ivana Alawi's first lead-starrer on primetime television, A Family Affair promises to set your nightly viewing ablaze with mysteries, intrigues, and sexy storyline.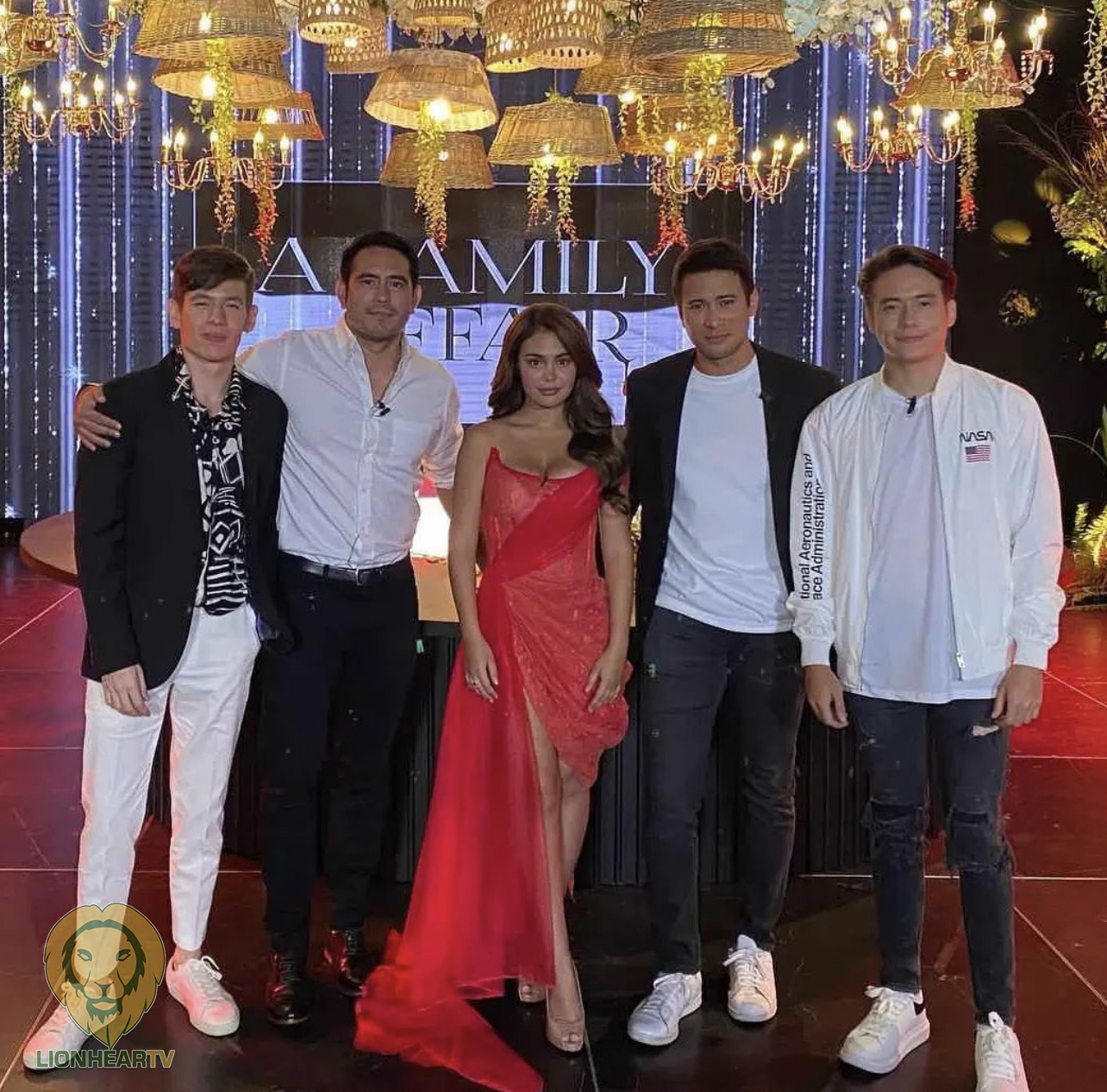 It is no secret that Ivana Alawi has tons of male followers who probably won't allow to miss her first starring role in a drama. 
Not everybody is into look for sexy scenes, when they decide to give the show a chance. A Family Affair, has to give more than what tickles the masculine audience–to reach and keep a wider demographic.
To the show's credit, you can easily tell this show is more than the sensuality and sexy teases, judging the first few episodes. There may be a lot more reasons why you need to check it out, but the five below should be enough: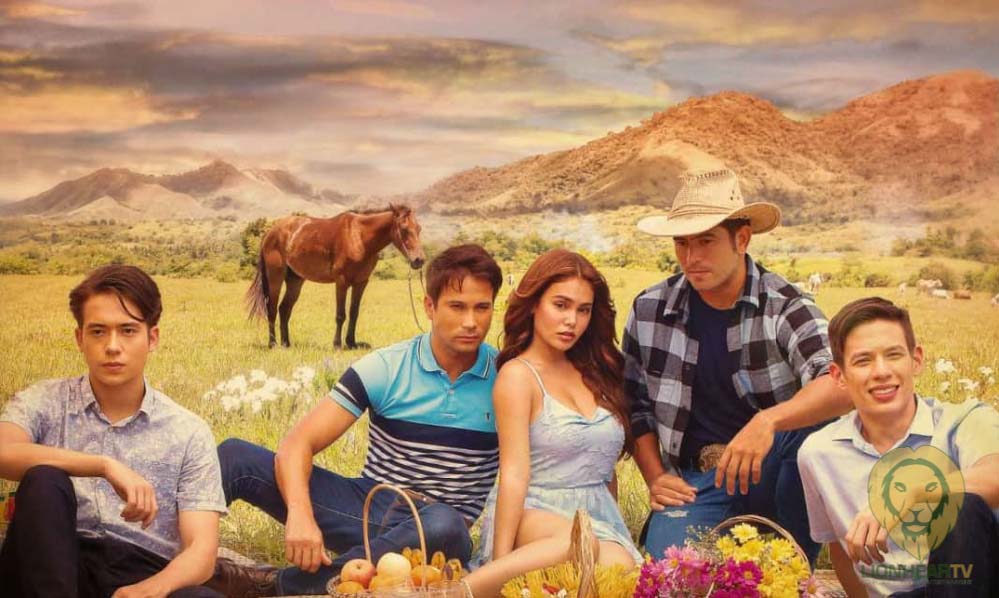 Ivana Alawi's first lead-starrer. Alawi was supposed to play her first starring role in a teleserye two years ago, but she had to give it up due to pandemic concerns. Before that, viewers already had a glimpse of her developing but already impressive acting chops via the Jodi Sta.Maria-starrer, Sino Ang May Sala: Mea Culpa. With A Family Affair, Alawi finally takes the spotlight, which launches her towards landing more challenging and bigger roles in the future.
She will have four, all good-looking leading men. Alawi will go down in history books as one of the very few actresses, who had three or more leading men in a TV series. In the series, Gerald Anderson, Sam Milby, Jake Ejercito, and Jameson Blake as the Estrella brothers, who all develop an affection for Cherry Red, Alawi's character. Although the main rivalry develops between Anderson and Milby, viewers are somewhat the (other two Estrellas), will definitely fall for the seductive lass, in some degree.
The series takes the picturesque province of Masbate as its setting. The beautiful scenery of Masbate are immaculately rendered in sweeping shots and jaw dropping angles through the series. 
It's one of the most distinguishing qualities the viewers will notice at first when watching the series. It is not surprising, as the directors and showrunners themselves admitted that one of the show's primary goals is to showcase the exquisite, yet rarely-exhibited beauty of the island province.
Masbate's rodeo and cattle-herding industry are vital elements in the story. Two of the reasons why the series picked Masbate as its setting, aside from its picturesque beauty, are its rich rodeo and cattle-herding traditions. As early as the first episode, viewers are acquainted with that beautiful facade of Masbate life, with the greenery and vivid grazing grounds, and the sprawling ranches as masterfully captured by the cameras.
The series features an all-star cast. Aside from Ivana and her four leading men, the series showcases a roster of award-winning actors, as well as young talented actors, whose important roles all radiate around Cherry Red. 
Edu Manzano, Ana Abad Santos, Lito Pimentel, Mari Kaimo, Heaven Peralejo, Rans Rifol, Aya Fernandez, and Claire Ruiz, are all part of the cast. Dawn Zulueta and Ivana's younger sister, Mona Alawi, also play important guest roles.
Stream advanced and catch-up episodes of A Family Affair on iWantTFC. Watch fresh episodes live on A2Z, TV5, Kapamilya Channel, and Kapamilya Online Live, Mondays to Fridays, after 2 Good 2 Be True. Watch the official full trailer below: