This charming new coming-of-age drama finds its strength in its tangible and relatable storyline, which compensates for where the film lacks.
Star Magic Studios
Actors: Andi Abaya, Kobie Brown, Amanda Zamora, Chico Alicaya, Gail Banawis, Ralph Malibunas, Richard Juan, Peewee O'Hara, Justin Cuyugan, Cheryl Ramos-Cosio, Marife Necesito, Jonic Magno, Skyzx Labastilla, Russu Laurente
Genre: Drama, Romance
Premise: Gen Z-ers who are linked by a WiFi-free café, woke culture, and youth angst desire to connect to something bigger than themselves. In the process, they experience the agony and pleasure of love. (KTX.ph)
Running Time: 106 minutes
Director: Theodore Boborol
Watch it on: KTX.ph, iWantTFC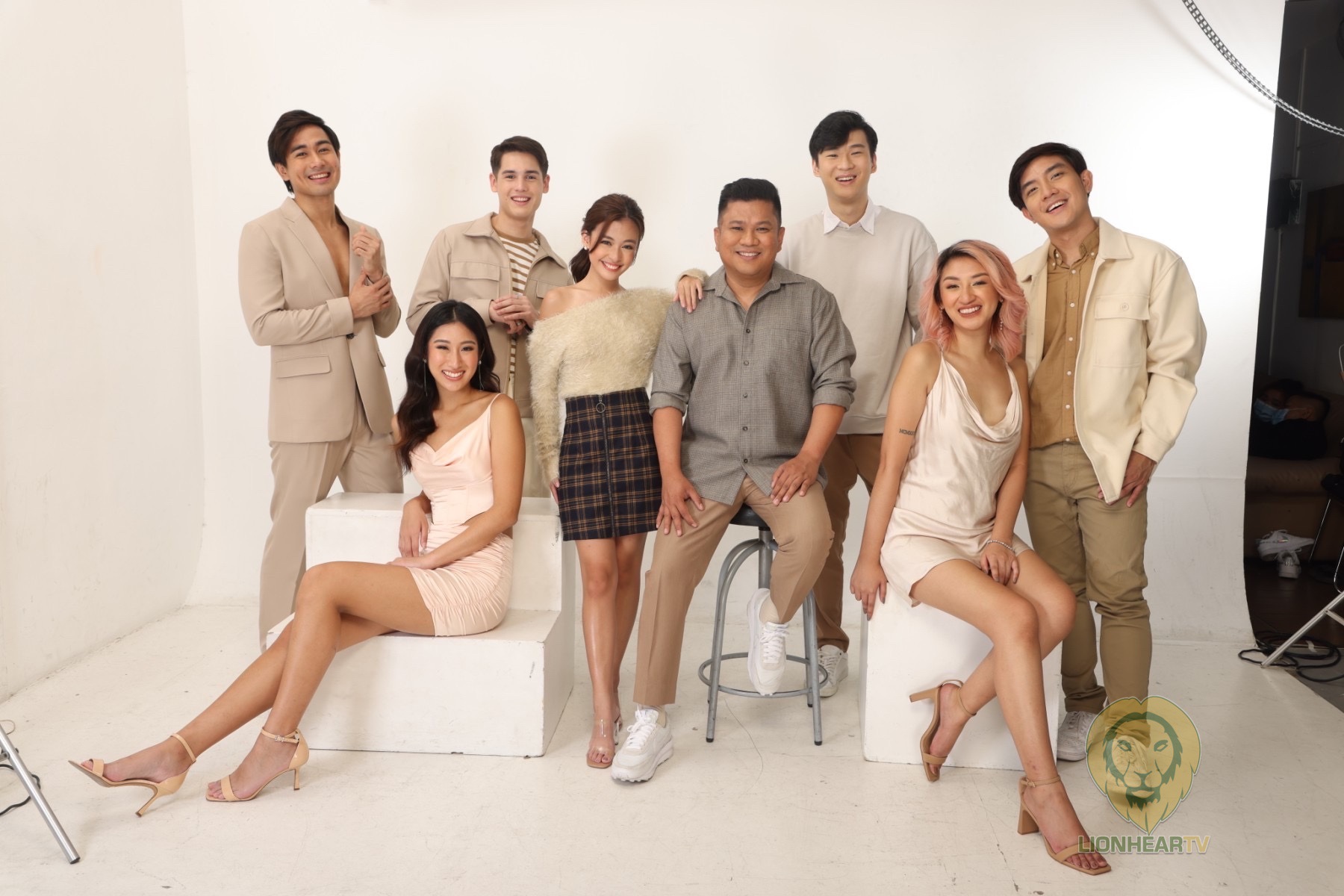 Why You Should See It?
The stars of this coming-of-age drama are from last year's edition of the popular reality TV show, Pinoy Big Brother. They do not have plenty of acting projects under their belt yet. That's me saying you should tame your expectations on how the young stars here take on their respective roles but hoping it will be a thrilling and fun ride, it's harmless.
While it is true it may still take a year or two before Connected's newbie actors, finally become able to grasp the emotional depth of their characters in the film or whatever acting projects in the future, there is certainly a promise in what they've shown in this raw but tangibly affectionate youth drama.
Radiating around the central themes of life, young love, and relationships, are the stories shared by seven young people and the love of their lives. It is a web of interconnected life and love stories, beginning with a future heiress, Sandy Toledo (Amanda Zamora), who was tasked to work with the school's football star player, Rocky Avila (Chico Alicaya). 
Yayay (Peewee O'Hara) is Rocky's grandmother, whose Cafe 95, is a popular 'tambayan' spot among teenagers who are Rocky's age. Among its regular customers is nerdy and Math genius, Gabbi (Andi Abaya), who developed a crush on the conceited-bordering-arrogant football player, Topher (Kobie Brown). Genesis (Ralph Malibunas), a hopeless romantic type of guy, also finds his refuge in the cafe. He has big crush on the struggling musical artist, Fin (Gail Banawis), who nearly got him hit by her car.
Connected is a film of uneven beauty, and while there are undesirable blemishes here and there, it still feels easy to understand what it intends to impart. The film links the stories of each character and pair seamlessly, and that is great, as multiple-character films like this one tend to become convoluted. To the film's credit, its story may feel simple and cliche, but there is warmth, tenderness, and sincerity in how it is delivered, which makes it worthy of a watch and appreciation. 
One cutesy thing that grabbed my attention is Kobie Brown's improved Tagalog-speaking skills, considering back when he was still inside the house, he could barely speak a Tagalog phrase. The chemistry between romantic pairs has plenty of room to be improved, but I guess it is enough to send the young actors' legion of fans into a frenzy of 'kilig'.
5 – Excellent
4 – Very Good
3 – Good
2 – Tolerable
1 – Terrible
Connected is now streaming on KTX.ph and iWantTFC. Also, it is accessible via Sky PPV and TFC IPTV. Watch the official full trailer below: