The Filipino socialite, fashion icon, and Kapuso star, seemingly gave an update on her marriage with former Sorsogon governor, Senator Chiz Escudero.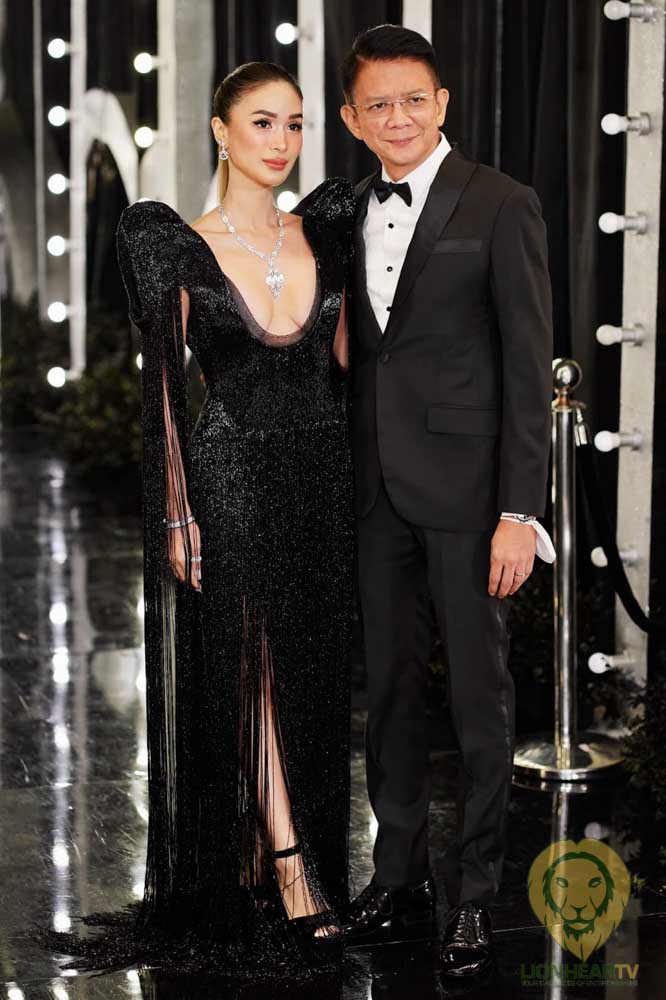 While Heart Evangelista did not confirm she and Senator Escudero already called it quits, as rumors have suggested, she did give her fans updates on her personal life. 
For keen observers, it is easy to tell she certainly is going through a rough patch. Do her struggles involve her marriage? 
An official statement from her and Escudero is yet to be made.
Last month, the Kapuso socialite drew speculations that her marriage with his politician-husband may be on the rocks when she dropped 'Escudero' as her last name on her Instagram profile.
Through her vlog, uploaded on September 2, Evangelista shared tidbits of her daily life, and how she has been coping with her struggles, albeit not naming what specifically they are.
"I've always been such a happy person and I've always been somebody who just goes against the tides and just let the waves crash on me," she said, as she shared how she has been looking at things with an optimistic point of view.
"I'm not going to lie. I've been going through a lot of personal stuff in my mind. But you know, at the end of the day, I'm still very grateful and as long as there's life, there's hope." she confessed.
"I'm not going to deny, I've been going through some personal struggles like I feel a lot of pressure in my life, and basically now, I'm really in a search of just being happy," she continued.
Evangelista became an Escudero when she married the Sorsogon politician at a wedding ceremony in Balesin, on February 15, 2015. 
Early this year, during their 7th-anniversary celebration, she called Escudero her "one true love."
"Whenever I tell people that I don't think I'll be able to find anyone like you, I mean it with all my heart."