Lapillus members revealed on Monday, September 5, the duration they trained before being launched as a Kpop group by MLD Entertainment.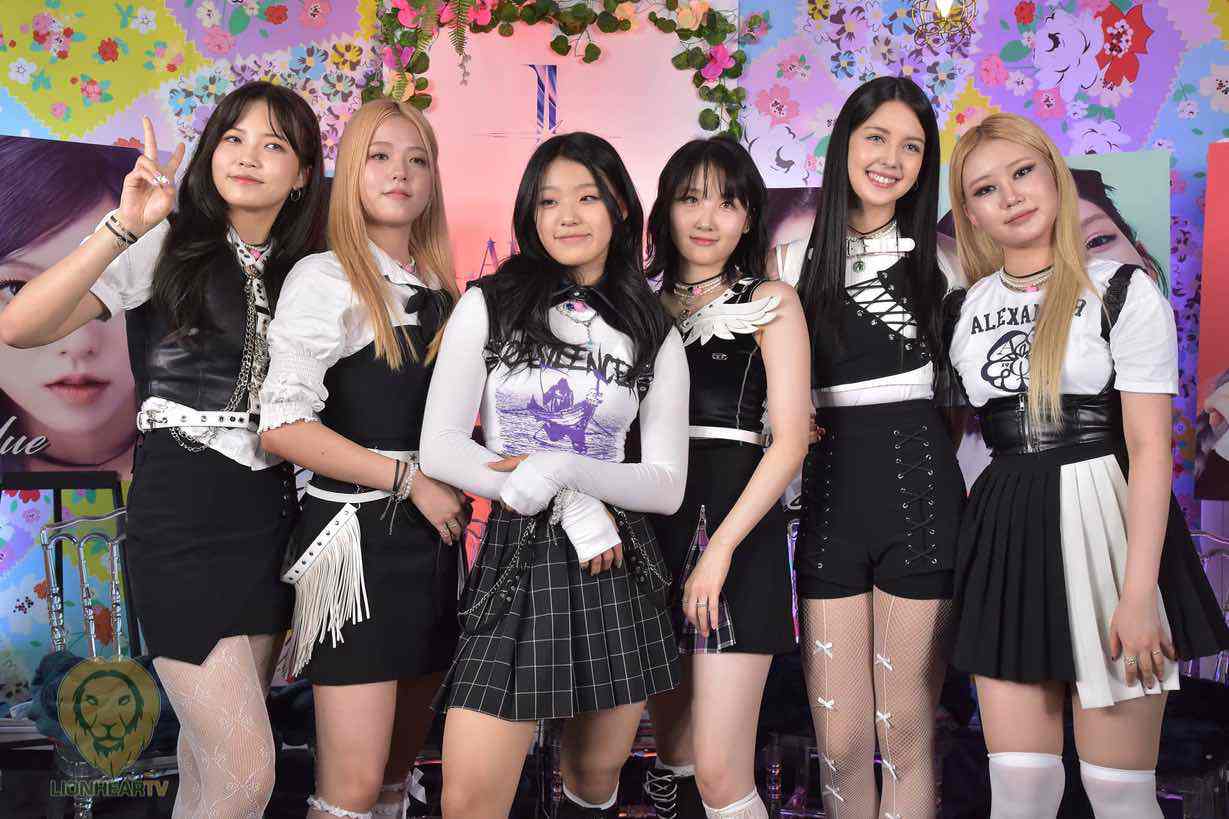 The group got launched on June 20, composed of members Haeun, Seowon, Chanty, Shana, and Bessie.
At the press conference of their two-week promotional tour for their comeback mini album Gratata–they revealed that they've been training for a couple of years, with some not even reaching at least a year.
Their leader Shana, 19, and co-member Seowon, 16, trained for two years; Yue, 18, trained for almost two years; Haeun, 14, had a year and a half of training; Chanty, 20, only trained for eight-nine months; and Bessie with only six months of training experience.
Lapillus is the first girl group to be launched by MLD Entertainment since Momoland in 2016. The group had their digital single album Hit Ya! as their launching song.
They also have another upcoming single Queendom, and would have its release yet.
Meanwhile, Lapillus will be in Manila to promote their Gratata album and host a fan meet at Market! Market! Taguig on September 10 and at Ayala Fairview Terraces on September 11, respectively.