Department of Human Settlements and Urban Development (DHSUD) Secretary Jose Acuzar announced that the government would provide P216 billion worth of interest subsidies for Filipinos who will be settlers of its six million housing project in the next six years during the Subdivision and Housing Developers Association's (SHDA) 30th National Developers Convention on October 5, 2022, at the Grand Hyatt Manila in Taguig City.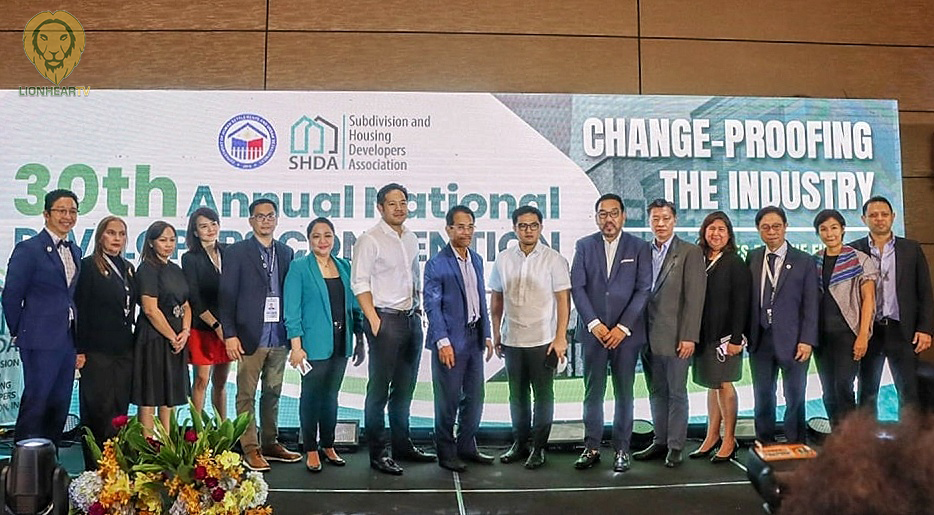 In his keynote speech and presentation, Housing Secretary Acuzar introduced the 'Pambansang Pabahay Para sa Pilipino Program,' a directive from President Ferdinand Marcos Jr. that aims to construct 1 million housing units per year in select areas in the country to address the 6.5 million housing backlog and the two major bottlenecks of affordability and access to funds for housing.
Secretary Acuzar emphasized that in order to fulfill the project, the government needs the help of key players in the private and public sectors.
"To build 1 million houses, we need P1 trillion because we need P1 million per housing unit. But the government cannot afford that P1 trillion. To finance this, we need private money from banks as they are the ones who have that kind of money," Acuzar said.
Secretary Acuzar stressed that, in order for the government to plan its budget, the department asked for an interest subsidy of P36 billion a year instead of P1 trillion for the construction of one million houses.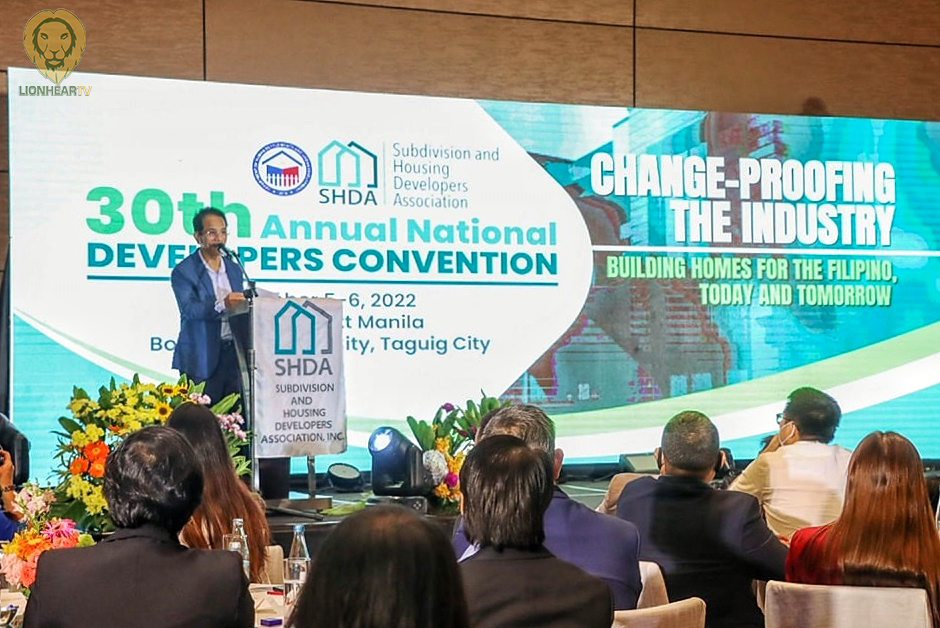 Through the housing program, banks and Government Financial Institutions (GFIs) such as the Home Development Mutual Fund (PagIbig Fund) are mandated to provide flexible financing options to low-income beneficiaries, informal settler families, and minimum wage earners alongside a preferential interest rate of only one percent on their housing loans.
The open housing program also aims to incentivize banks to lend to the marginalized sector and stakeholders participating in the mass housing program.
The two-day convention, organized annually by the Subdivision and Housing Developers Association (SHDA) in partnership with the DHSUD, gathered more than 300 housing sector stakeholders who will be key players in the new administration's ambitious, affordable and inclusive national housing program.
"This will mean huge things for housing developers, and this will create areas of synergy between the private sector, the national government, local government units, and communities," said SHDA President May Rodriguez, expressing full support for the program.
As an advocate for affordable housing, SHDA delivered various affordable housing offerings, construction supplies, and financial services to aspiring homeowners during its seventh Housing Expo at the SM Megamall in Mandaluyong City last October 7 to 9.
Comments