SM Supermalls and SM Cares participated in the Global Lights Switch Off for Earth Hour 2023 last March 25 in support of the annual campaign by the World Wildlife Fund (WWF), with 82 malls and various properties nationwide joining millions in more than 190 countries all over the world to raise awareness about the climate crisis.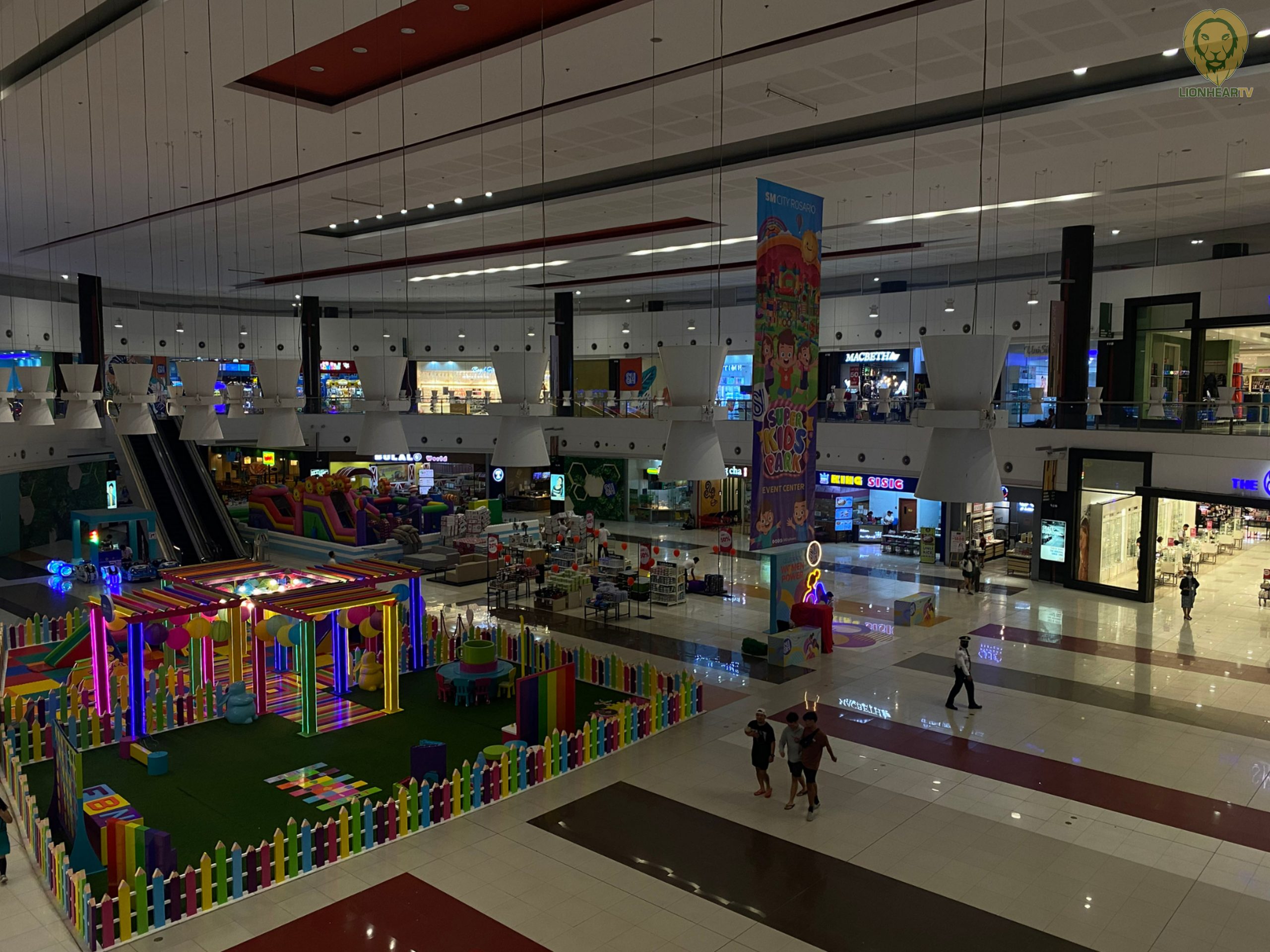 This year marks the company's 15th year of continued support for Earth Hour, where mall signages and lighting in key areas were turned off or reduced to 50 percent working capacity. Tenants were enjoined to participate by dimming or turning off signages and select lights within their stores. Meanwhile, SM mall-goers were encouraged to come up with creative yet meaningful ways to participate, like dining in the dark, shopping for sustainable goods, or going on an evening walk or bike ride by the malls.
By the end of the event, all participating SM malls were able to collectively conserve 4826 kwH of energy, which is equivalent to 3,436 kg of carbon dioxide. This is equivalent to: greenhouse gas emissions from 13,725 km driven by an average gasoline-powered passenger vehicle; CO2 emissions from 417,940 individual smartphones charged; greenhouse gas emissions avoided by 1,088,622 grams of waste recycled instead of landfilled; or carbon sequestered by 57 tree seedlings grown for 10 years.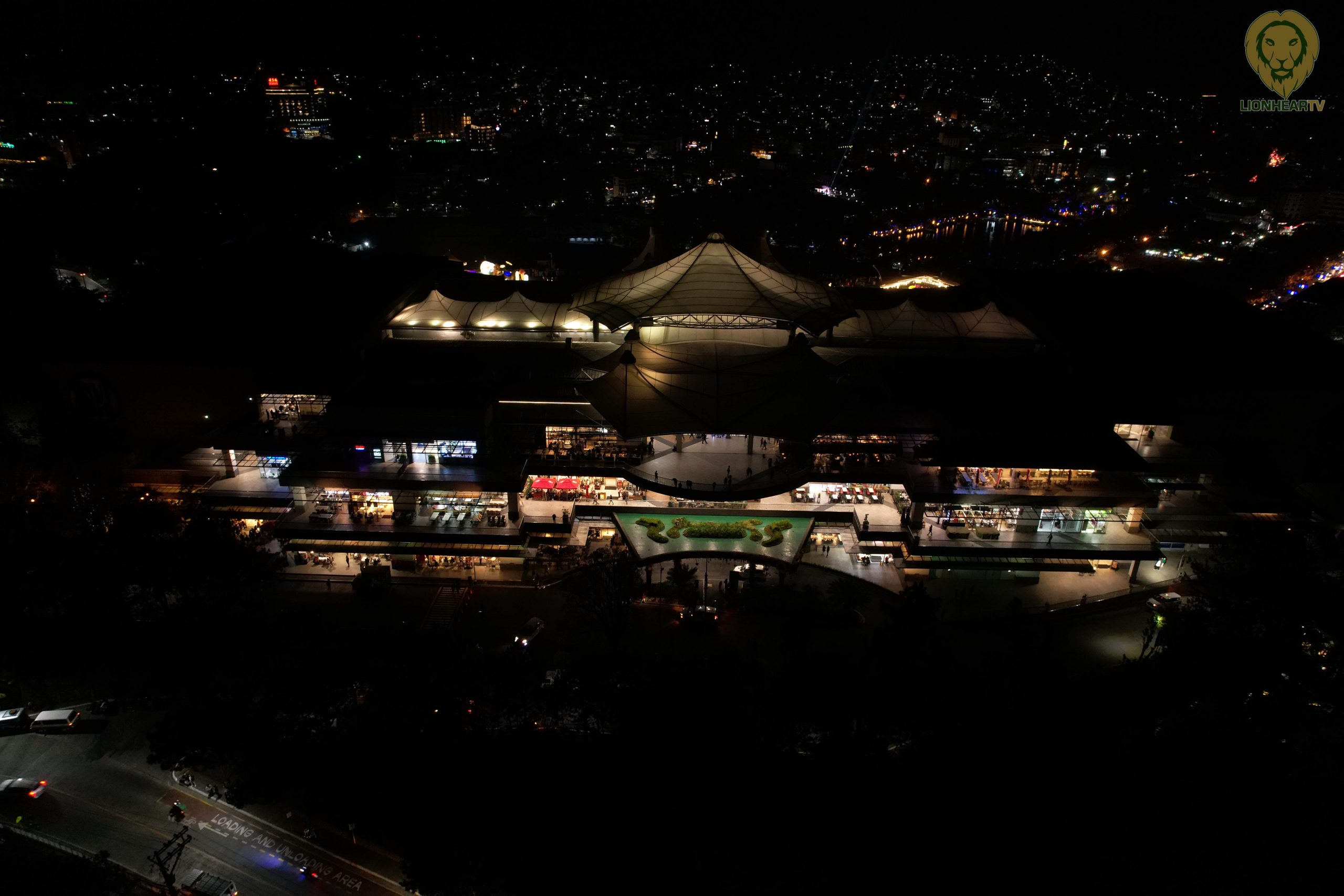 Aside from the hour-long switch off event, SM Supermalls and SM Cares continued support for the WWF's Virtual Earth Hour Run, a self-paced online running event where each participant can target a cumulative distance for their run. All proceeds from the event will directly support WWF-Philippines' conservation efforts.
Meanwhile, SM Supermalls and SM Cares urges the public to go beyond and make Earth Hour "any hour" by following practical tips for resource conservation and taking notes from SM's various initiatives aimed toward sustainability.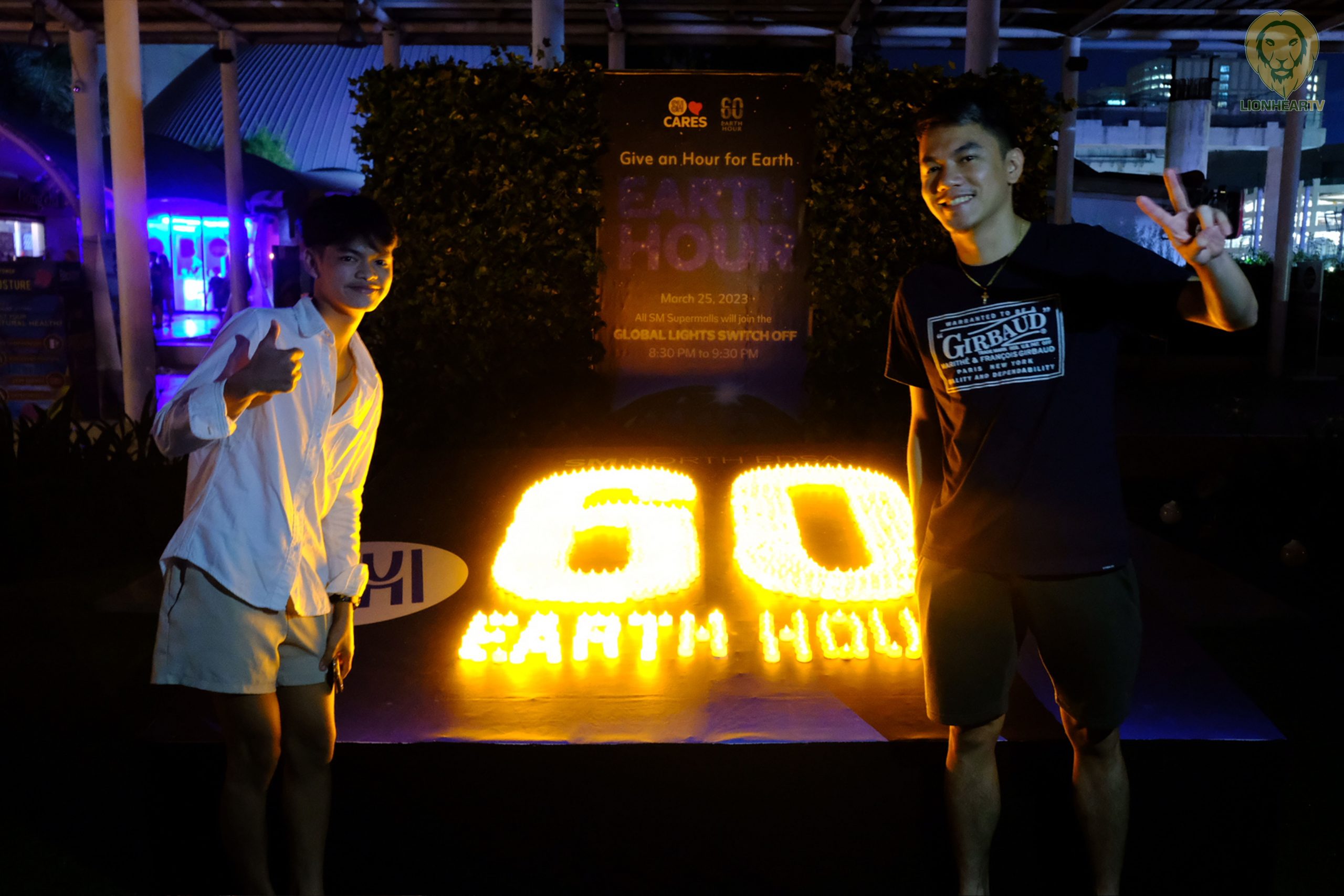 "Protecting the environment should not be limited to just one hour a year, but should be practiced every day," said Engr. Liza Silerio, Vice President for Corporate Compliance and SM Cares Program Director for the Environment. "Beyond Earth Hour as an annual celebration, SM remains committed to supporting the United Nations and its Sustainable Development Goals (SDGs) in protecting the environment, as proven by the way the company builds and operates on a daily basis."
SM Supermalls operates with sustainability at its core, and proof of this are the various waste management programs and water conservation facilities in its developments. In addition, 50 percent of the energy consumed by SM malls all over the country now come from renewable sources. This aligns with the Energy Efficiency and Conservation Roadmap 2017-2040 of the Department of Energy which "provides a framework for building an energy-efficient nation and in making energy efficiency and conservation a way of life for all Filipinos." Aside from lightening the load of conventional power plants, this clean energy is enough to power 260,000 homes in a single day (based on the average daily electrical consumption of a Filipino household).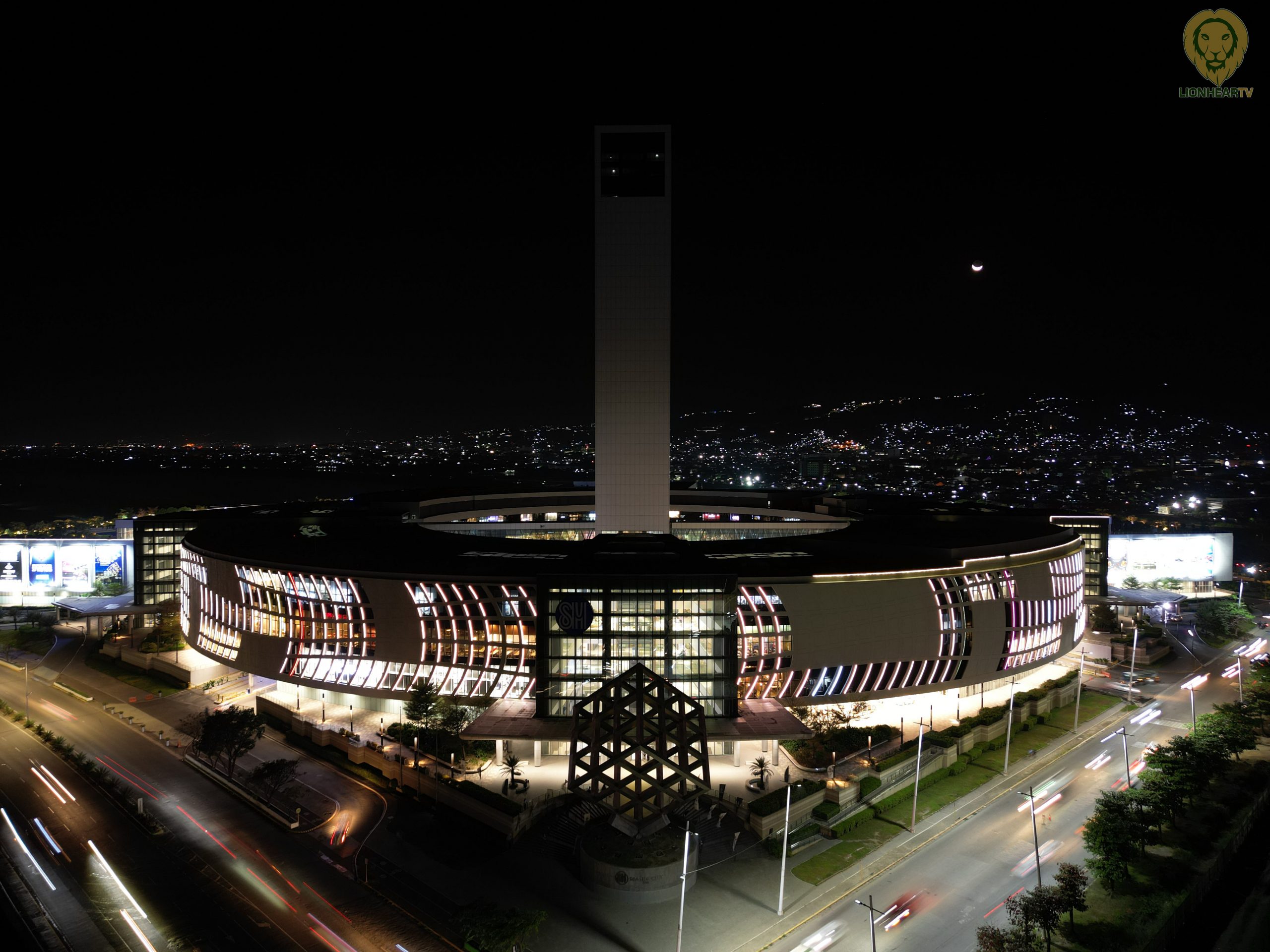 SM Cares is the corporate social responsibility arm of SM Supermalls, responsible for initiatives that promote sustainability and the development of the community, including programs on Women and Breastfeeding Mothers, Persons with Disabilities, Senior Citizens, and Children and Youth, as well as the Bike-Friendly SM initiative, in addition to its Programs on Environment. To learn more about these programs, visit www.smsupermalls.com/smcares.
Comments