The public is now bracing for more updates in the Lolito Go and Moira Dela Torre story after Go posts screenshots of conversations with a deactivated account on May 30.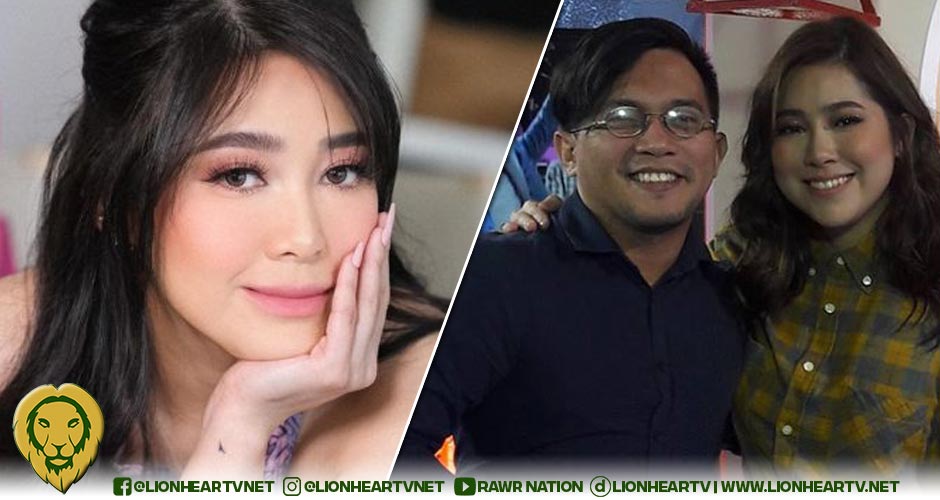 Go was Dela Torre's former friend in which the singer often had musical collaborations with. He defended Jason Hernandez in a facebook post after the ex-husband was bashed for using his ex-wife's wedding clips in his new music video.
In the facebook post, Go revealed that Dela Torre was hiding her true colors with many situations of him being "used" by the singer without proper credit and compensation. He also mentioned the singer asking him to ghostwrite for her.
Go and Dela Torre's manager, Jeff Vadillo, clashed on social media after Vadillo posted on facebook responding to the composer's claims.
On May 28, Dela Torre's company, Cornerstone Management threatened to sue Go for "maligning" the singer. This does not faze Go as he continues to drop viral posts regarding the issue.
With the situation brought out of proportions, Dela Torre finally released an official statement on May 30, denying the 'Ghostwriting' and 'Cheating' claims. 
"I have never employed a ghostwriter…Every song I have created is a true reflection of my deepest emotions and experiences", says Moira in the post.
Shortly after, Go posted a screenshot of a deactivated account asking for him to 'ghostwrite' an album. This was believed to be Dela Torre as Go reasoned that he was 'offered' by the singer and not 'employed'.
He posted the photo with a caption, "Deactivated na ang account. Wala na yung name. But the truth can never be deactivated."
The post earned thousands of reactions on facebook and multiple people expressed their support for Go, including the controversial director, Darryl Yap.
Go was also able to catch the attention of Dela Torre's mother, Raquel Dela Torre, with the post. The mother replied challenging him to release all the screenshots and claiming that the picture may be edited. She also revealed that Go was the one who insisted on becoming a ghostwriter and often borrowed money from her daughter. 
In a facebook post, Go responded that he never insisted to become a ghostwriter and only suggested it after Dela Torre failed to properly credit and pay him.
"I only suggested that once. Then after a while, sya na itong nag-alok."
Go confirmed that he indeed borrowed money from Dela Torre but points out that it was because the singer failed to pay him even after their multiple collaborations.
He further mentioned that Dela Torre asked him to make a song for Leni in the campaign season in which he was not properly credited for. Go says that he will continue to fight even if the issue reaches to the court.
In the recent update of the post, Go and Dela Torre's parents had a 'heartfelt' and 'tearful' talk about the issue. Both sides have decided to settle the issue privately to avoid any more gossip. 
Go wrote: "God was in the middle of us during the talk. Uulitin ko ang sinabi ko sa original post at paninindigan ko ito, we sometimes need dissonance to achieve harmony. "
Is this finally the end of the Lolito Go VS Moira Dela Torre feud?
Comments