The Lost Recipe
GMA News TV
Actors: Kelvin Miranda, Mikee Quintos, Paul Salas, Thea Tolentino, Phytos Ramirez, Kim Rodriguez, Maureen Larazabal, Allan Paule, Sue Prado
Format/Genre: TV Series/Romance-Fantasy
Premise: A struggling chef travels to the past to learn the secrets of a renowned restaurant chain, and comes back to the present with a stolen recipe—one that would change his life, forever
Time slot: 8 PM, Weeknights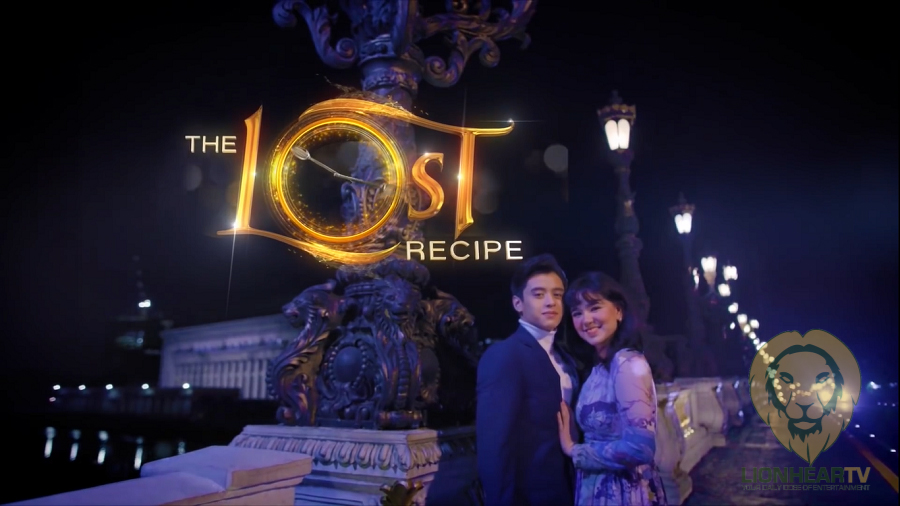 Why You Should See It:
The Lost Recipe's mesmerizing beauty isn't limited to its crisp visuals and outstanding historical imagery. The romance fantasy drama also abounds in surprises, including its rich and intriguing plot that primarily revolves around cuisine, magic, and romance.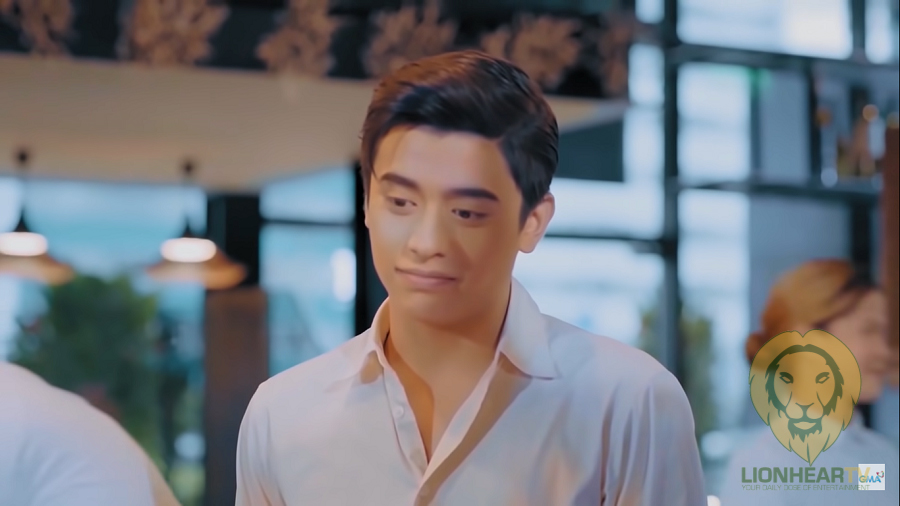 Perhaps, the first thing you'd notice about this GMA Public Affairs-produced romance-fantasy drama is its brilliant visual flair. This isn't an ordinary primetime drama that normally features poverty porn or the ugly part of the city. There is a k-drama feels to it. And it's delectable to the eyes.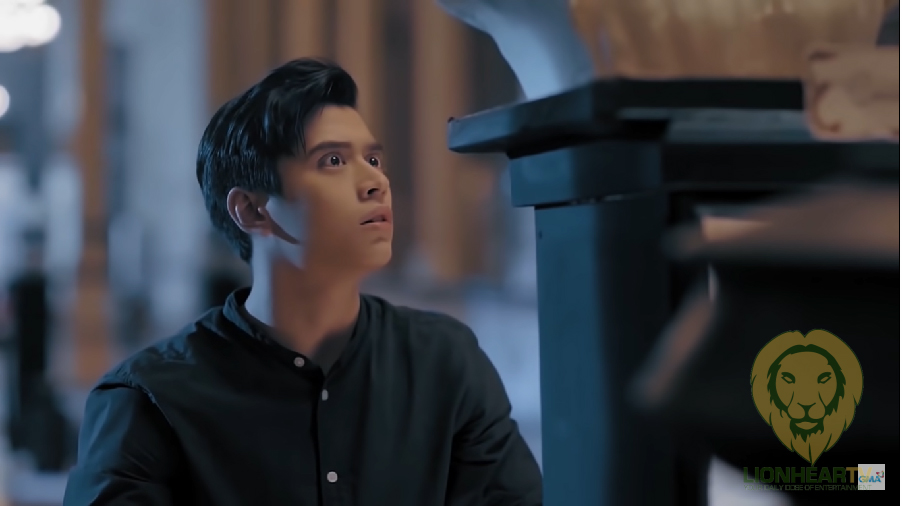 The Lost Recipe begins with struggling newbie chef, Harvey Napoleon (Kelvin Miranda), opening his new restaurant, HNB, to the public. He has the rest of the family to witness what he feels the realization of his dream to become the country's premier chef.
A new customer asks if his adobo recipe can rival Adobo A La Conchita—the very popular signature dish of the country's no.1 restaurant chain, El Adobo—to which he replied "di lang mapapantayan, mahihigitan pa".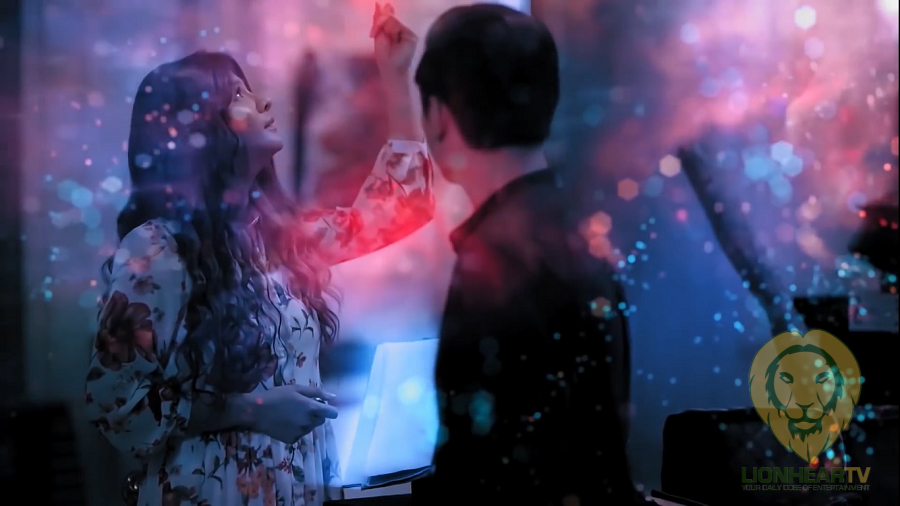 Harvey's confidence, however, is immediately completely crushed, when retired chef and culinary industry icon, Waldorf, gave his restaurant his lowest rating ever. Soon he finds his juvenile business falling apart, and with his father's demise, his dream to become a chef also crumbles.
One night, he stumbles upon Dulce (Kim Rodriguez), a mysterious lady who offers him help to fulfill his dream to become a renowned chef. With the help of a magical book, Harvey travels to 1892, when El Adobo was just beginning to thrive. There he meets Consuelo, the daughter of the culinary legend, Conchita, the owner of the original El Adobo restaurant and inventor of the Adobo A La Conchita recipe.
Remembering his tragic loss, Harvel steals one of the pages of Conchita's recipe book before the magical time travel book swallows him back to the present, where El Adobo no longer exists. He soon finds out that his choice to steal Conchita's Adobo recipe eliminated the restaurant chain from the current timeline. He then decides to use the stolen recipe to rebuild his crushed restaurant.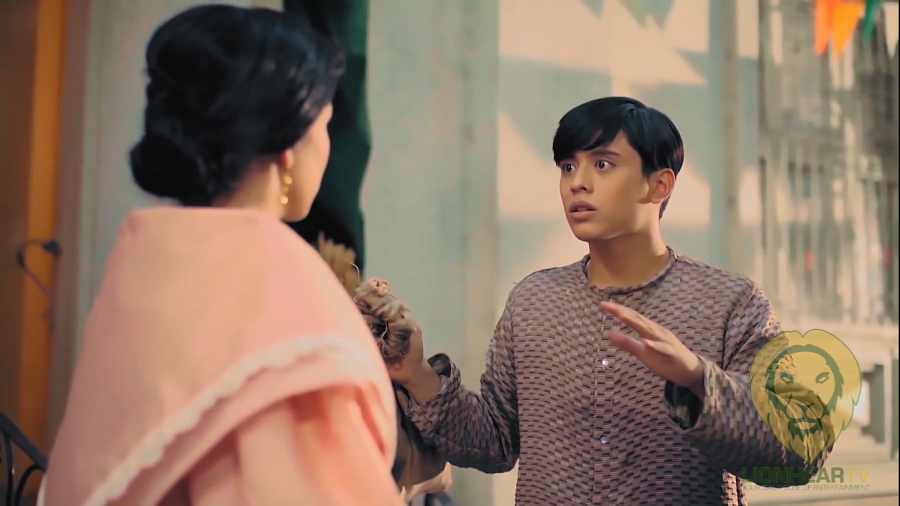 There is a certain charm in Miranda that makes him the perfect choice to play the confident and arrogant newbie chef, Harvey. Perhaps, his mannerisms and articulation that almost resemble that of Daniel Padilla give him this irresistible allure, making him easy to fall for.
However, some confidence remains lacking in his performance, which undermines his overall charm. This may be a little flaw, which may be improved as the series goes on. Mikee Quintos, who will play his main love interest, on the other hand, has yet to fully display what she can do given as yet limited airtime of her character. Her early chemistry with Miranda, however, is already established, even with just those few stares and limited uttered lines.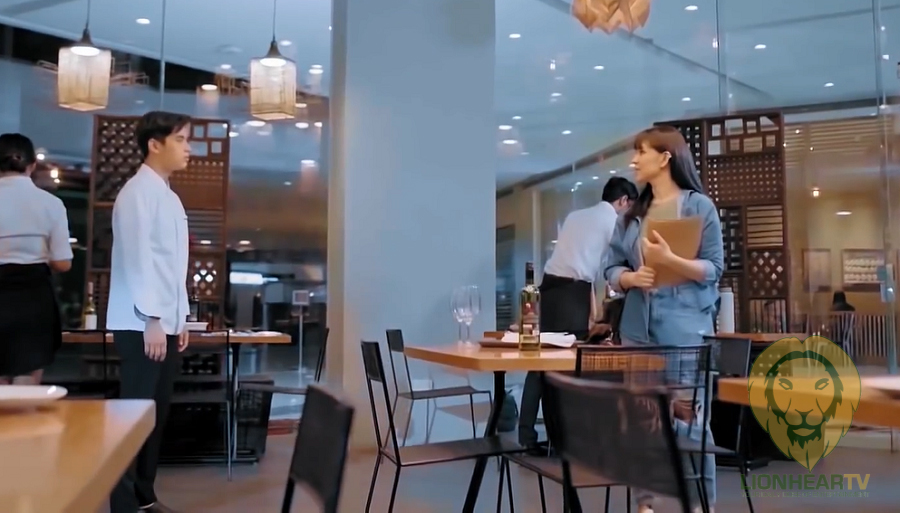 Exploring the Philippines ' culinary history, The Lost Recipe will undeniably enthrall audiences, not just with its mouth-watering visuals of Filipino dishes and the beautiful landscape of Intramuros, but also with its rich plotlines that pay homage to our native cuisine, culture, and our undying heritage. Of course, the aspect of romance and fantasy is a clever plus, but 'food' as a central anthem, will easily sell 'The Lost Recipe'
The Lost Recipe airs at 8 PM, weeknights on GMA News TV.
Comments