GMA Network | PerkinspiredFlix
Actors: Jesse Perkins, Christian Perkins, Lianne Valentin, Janina Vela
Format/Genre: TV Series, Youth-Oriented
Premise: Four friends try to navigate their lives in the time of the pandemic, confronting issues on family, friendship, the value of time, and faith
Time slot: Saturdays 8:45 am
Why You Need to See It:
The light and breezy tone of Kaibigan: The Series makes absorbing all the sensitive issues it tries to shed light upon, easy and motivating.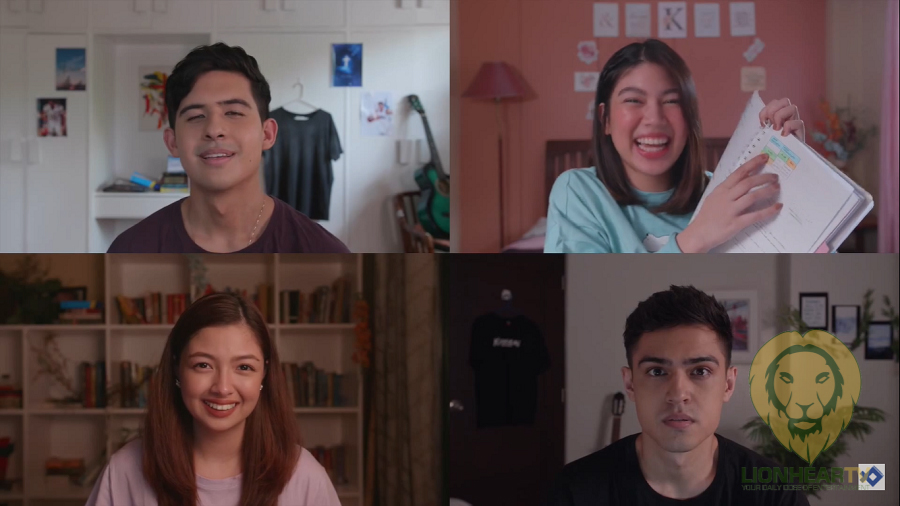 The pandemic and lockdown have definitely brought inexorable changes to our lives, and have caused debilitating effects—some of which, irreversible. Kaibigan: The Series talks about these changes and tries to recommend beautiful ideas to help anyone having a tough time this pandemic, cope with what is happening. At its center, issues on mental health and anxiety play as persistent anthems that David (Jesse Perkins), Jake (Christian Perkins), Kylie (Janina Vela), and Anna (Lianne Valentin) all maneuver beautifully, resulting to a thoughtful drama that is inspiring and affectionate, at the same time.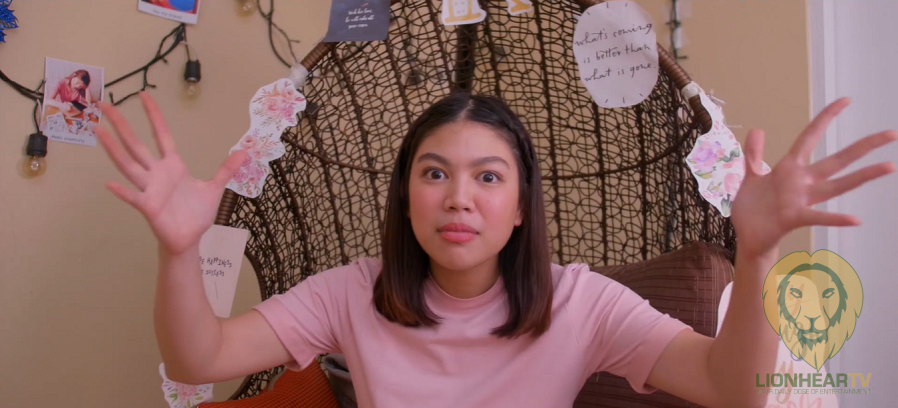 In the series, breezy and bubbly, Kylie starts a Vlog she intends to use to tackle the issues of youth during the pandemic. One day, Anna—a long-time friend, who recently just moved in to the city to spend the lockdown—contacts her through a video call, prompting her to alert David, who is also part of their circle, to join. This, in turn, also prompts David to include Jake into the conference call, and formally introduce him to Anna. Few more conferences and David decides to pitch an idea to the rest of the group that might help them do something worthwhile, while they try to deal with the lockdown, which is to do regular check-up on one another, to make sure that everyone is not having a difficult time navigating their lives during the quarantine.
Kabigan: The Series may not be new, in terms of concept and format, but the current inundation of boys' love dramas in the streaming market has somewhat overwhelmed online audiences. During the onset of the lockdown, viewers conveniently found refuge in the streak of boys' love series and other similar content, but as the market is now oversaturated with the genre with the oversupply of practically the same product, it inevitably become problematic. And to people who are desperately trying to cope with anxiety and depression, too much of the same thing may not be of help, at all. Kaibigan: The Series does not present itself as an effective alternative, but it helps anyway.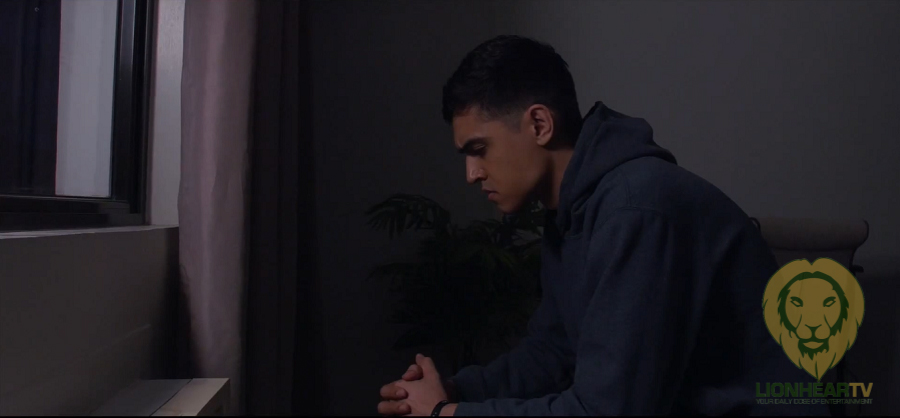 A thoughtfully-motivated coming-of-age drama, Kaibigan: The Series tries to touch sensitive issues about youth during the pandemic, without sounding too preachy. There is a sensitive effort not to dwell on certain themes, but the series comes out assured nonetheless and provides wonderful and potent insights on the topics it intends to shed light upon. Among these topics include love, honesty, bullying, and even relationships. The show talks about of time persistently, encouraging the audience to do everything they love, let alone those they are unable to because of being too busy before the pandemic. The show essentially becomes a platform to educate and to remind everyone that there are so many things to fix our attention on, to save us from depression and anxiety, among so many ugly things brought by the pandemic.
Kaibigan: The Series airs on GMA Network every Friday and can also be watched on Perkinspiredflix's Youtube Channel.
Watch the Full trailer, below:
Comments