Dreamy and mystical, 'Underneath My Skin', the latest track from Italian indie-pop sensation Damien McFly, is musical escapism at its finest.
Blending together elements of alternative, folk and electronica, Damien captures the essence of romance with ease, his vocoder melodies and twinkling hooks reciprocating the intimacy of love and desire. The Padova artist borrows from earlier eras and modern sounds to create his style, using their contrasts to his advantage and producing songs that emulate his flawless flair. Explaining the inspiration behind the track, Damien quotes "Underneath my skin is a song about being brave when it comes to what your heart is feeling. The line "Feel the love underneath my skin" is a Mantra you're telling to your inner self. Don't be scared cause you'll find the hope and the strength to love, even if that means to let someone go."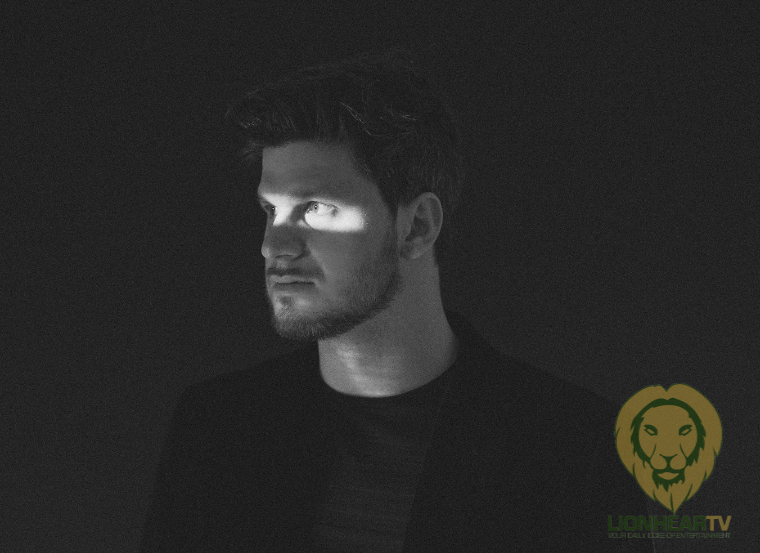 Already establishing himself in the industry as one to watch, Damien has performed at festivals worldwide, including the renowned SXSW in America and at Canadian Music Week, and has received recognition from MTV, Rolling Stone Italy and BBC Scotland. His track 'On Your Own' has seen Spotify streams soar past 100,000 and he scored the grand prize for his stunning single 'Mesmerised' at the John Lennon Songwriting Contest in 2018.
Inspired by the likes of Mumford and Sons and Bon Iver, 'Underneath My Skin' is Damien at his best, and is an exciting start to 2021 for the singer-songwriter.
Comments