After the state-owned Developmental Bank of the Philippines (DBP) cleared the Lopez-owned company of any alleged unpaid loan, lawmakers are shaken and puzzled to finding fault in the TV station.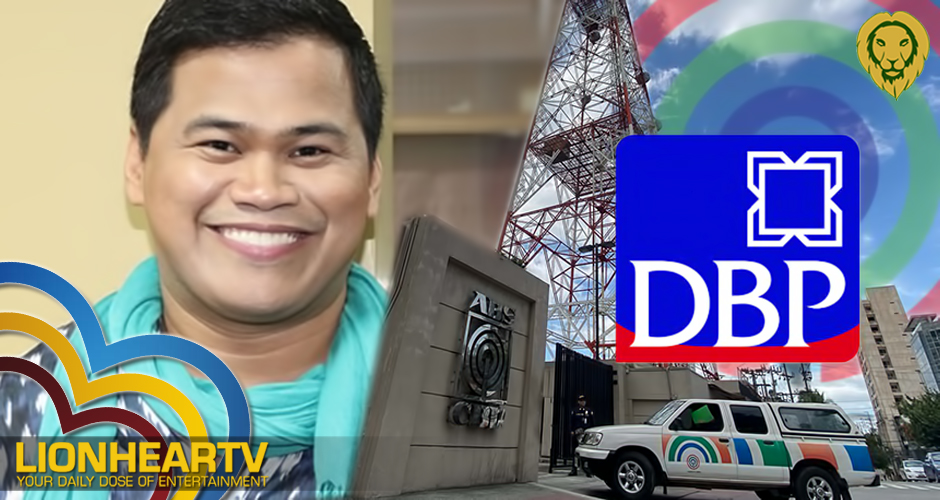 During the Wednesday hearing, February 17, Anakalusugan party-list Rep. Michael Defensor insisted that the ABS-CBN loan was a Special Purpose Vehicle (SPV), which he described as irregularly in manner.
Defensor cited that under the SPV law, the DBP should have acquired a certificate of eligibility (COE) from the Central Bank to proceed with the sale.
However, Central Bank director Dante Malimban said that SPV was not the only route for asset sales.
He explained that banks only accessed SPV to avail themselves of tax perks in making the asset transfer. But if they chose not to get incentivized, other prevailing laws would apply.
"The idea of SPV is to attract liquidity. But then, there is one of the banks would not make use of the perks, they can take another route, like the civil code, other statutes. They are not limited," Malimban said.
As a result, the alleged unpaid loans of ABS-CBN seemed to have reached a dead end. And with DBP clearing the Network, Kapamilya personalities took to twitter to express their reaction regarding the update on the TV station's issue.
Talent manager and comedian Ogie Diaz expressed his opinion regarding the recent finding of Congress on the supposed unpaid loans of ABS-CBN. According to Diaz, since the broadcasting company did not have any unpaid loans–any more chatter regarding the accusation must stop.
Yun naman pala, eh. Bakit me hanash? https://t.co/7uWPaneIH7

— ogie diaz (@ogiediaz) February 17, 2021
Even ABS-CBN journalist Anjo Bagaoisan shared his thoughts. The reporter said, DBP already cleared the Network with any infractions even before the government closed it down.
Sinabi na po 'to bago pinatay ang franchise. https://t.co/77PRWBTvLw

— Anjo Bagaoisan (@anjo_bagaoisan) February 18, 2021
With DBP testimony, no irregularities committed at the disposal of non-performing loans, non-performing assets of the Lopez Group of companies–the government cannot delay the corporation's right to operate.