From pristine beaches and enchanting waterfalls to historical landmarks and delectable dining spots, adventures and wonders seemingly don't stop in Misamis Occidental.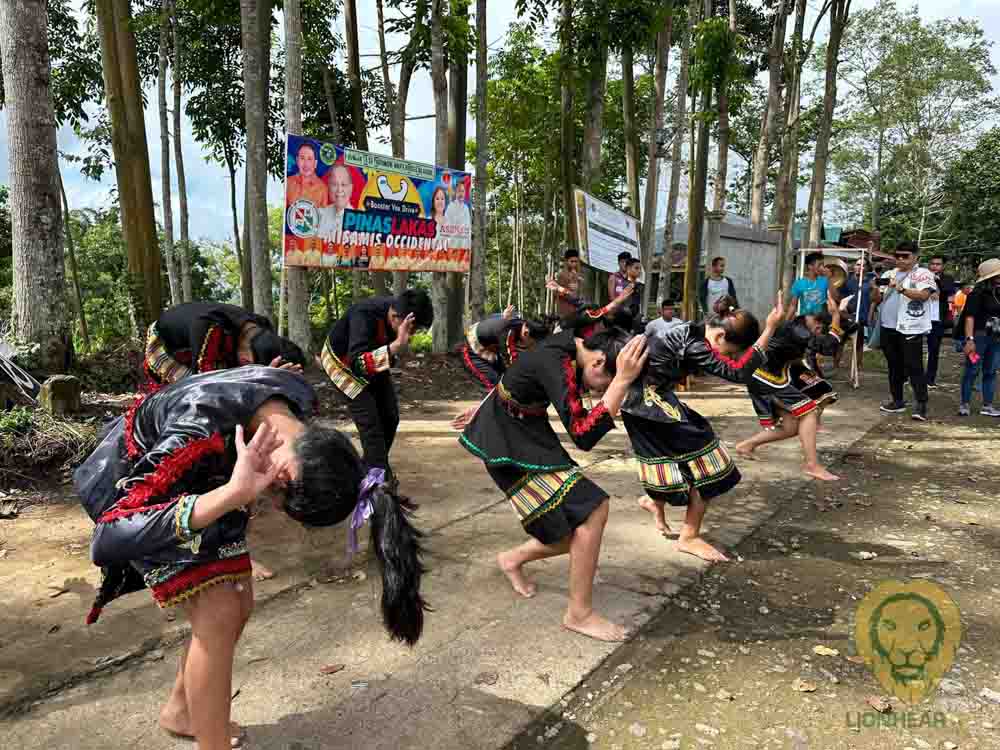 Thanks to the Tourism Promotions Board, who invited us to join the Misamis Occidental's celebration of its 93rd founding anniversary in November 2022, I added one more destination to my list of places I would love to visit, over and over again.
Blessed with natural and ecological wonders, it has rich and colorful heritage and history and heartwarming locals–the province is undoubtedly a prime destination, and a gold mine of long-lasting beautiful memories.
The Tourism Promotions Board (TPB) takes pride in one of the busiest agencies that promote and market the Philippines' prime tourist destinations. It was via their invitation that we, a group of vloggers, were able to embark on an unforgettable adventure of a lifetime, in Misamis Occidental. 
They brought us to some "falling in love" worthy Mindanao province.
Hoyohoy, a hazy highland in Tangub with an elevation of 850 meters above sea level.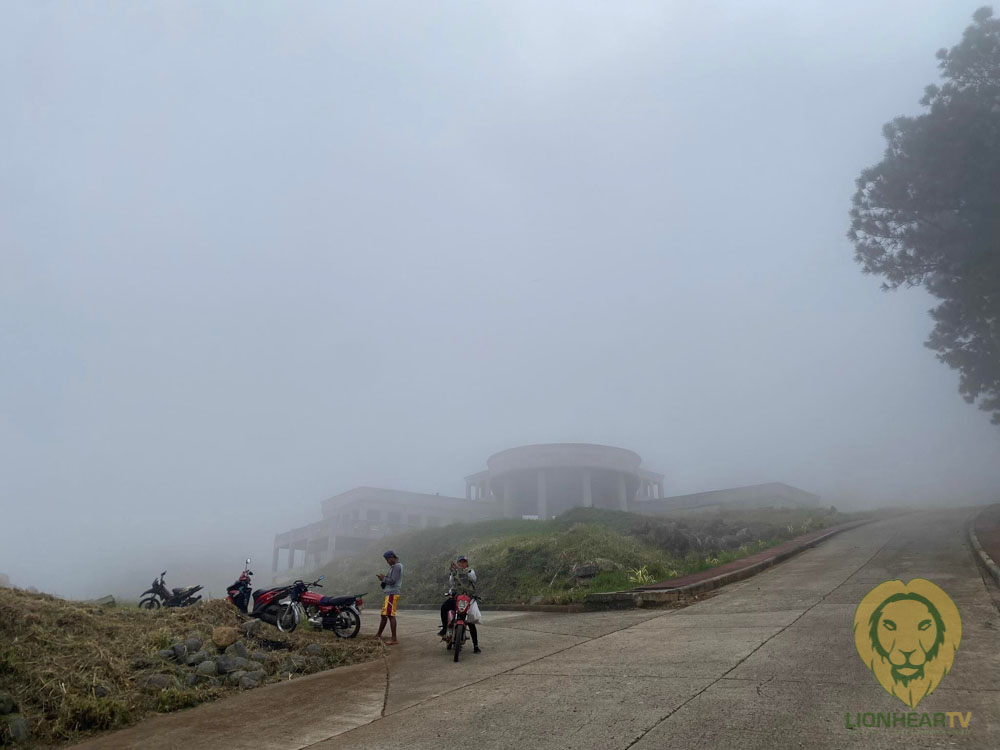 Up in Hoyohoy, the mist and breeze bring an invigorating chill that will definitely remind you of that rare Baguio feel. It's actually no surprise that many regard the part of the town as Mindanao's version of Baguio. 
A lot of exciting activities await adrenaline-seeking visitors at Hoyohoy Highland Stone Chapel Adventure Park. A camping area is available, and visitors can try ziplining and ATV riding.
Sightseeing spot in Belvedere, Tangub City.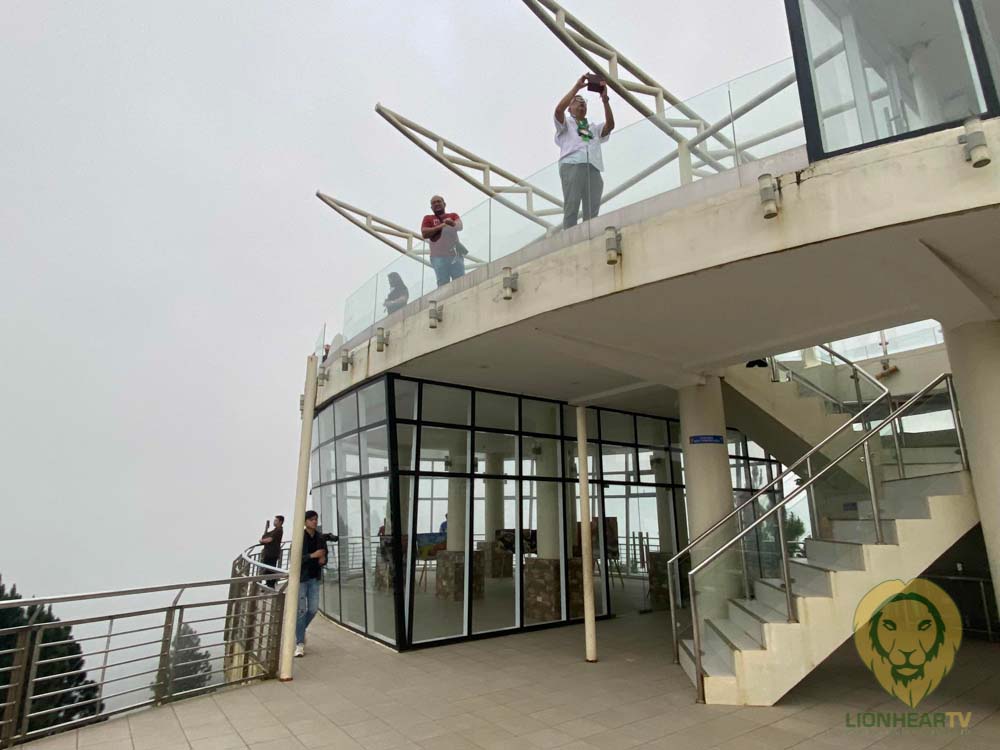 Mount Malindang hides its mysterious peak at the Belvedere, a spot that rises to 1,000 meters above sea level. The 2,400-meter mountain is a mesmerizing sight that only reveals its full form between 10 and 11 a.m. when the clouds shrouding the mountain's apex settle.
Immaculate Concepcion Cathedral and Fuerte de la Concepcion y del Triunfo.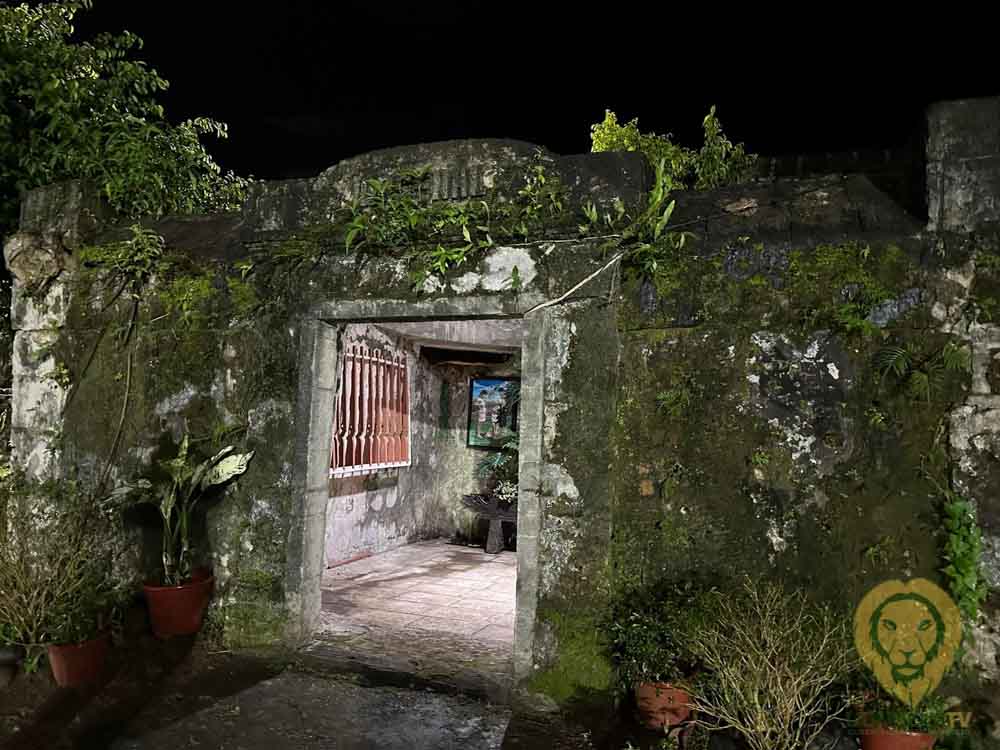 This Leandro Locsin-designed architectural gem and the walled city of Fuerte de la Concepcion y del Triunfo were definitely showstoppers in Ozamis City. It would have been a total waste had we decided not to visit the historical landmarks that showcase the province's strong Catholic faith.Thankfully, it was among the 'never dare to miss' stop overs listed on our itinerary.
Gandawan Park in the landlocked town of Don Victoriano Chiongbian.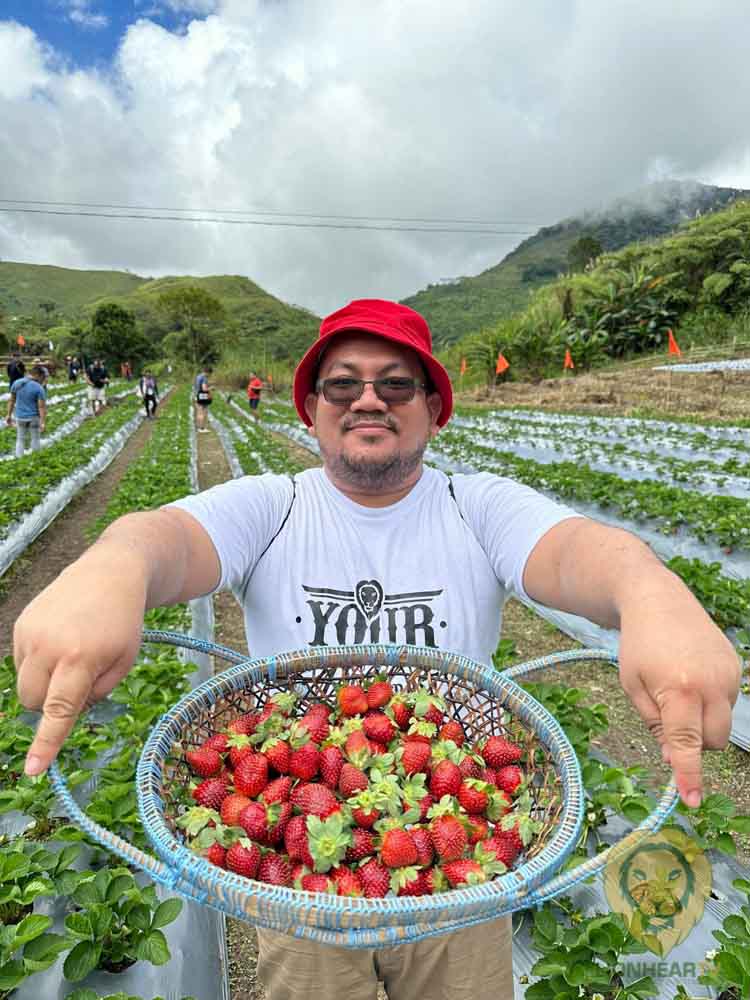 The satisfying experience of strawberry picking awaited us in the town of Don Victoriano Chiongban, the largest municipality in the province in terms of land size. Guests who love the fruit can pick directly from the plant or buy the already harvested ones.
Subanen Ecotourism Park in Sitio Tongo, Tudela.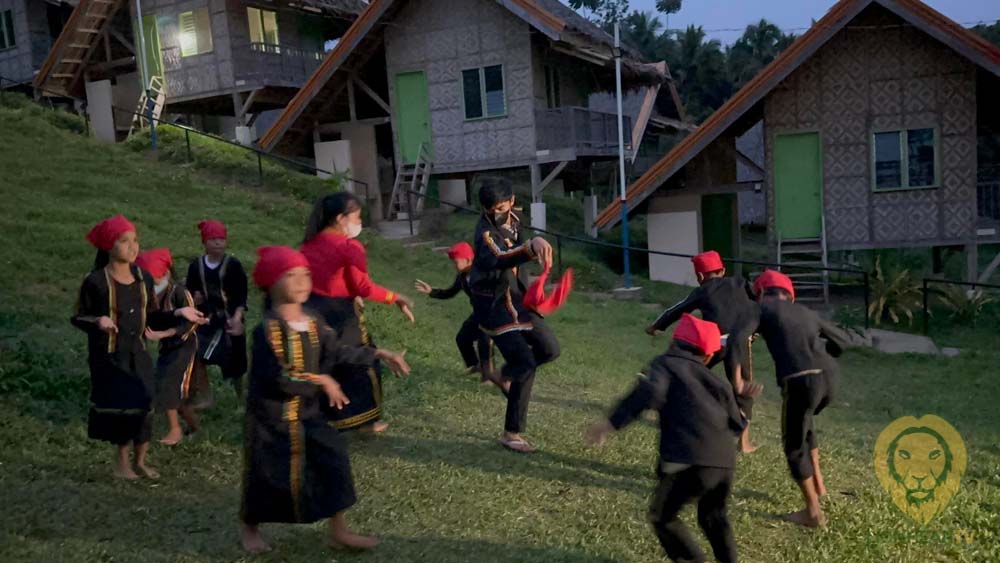 At the newly completed Subanen Ecotourism Park in Sitio Tongo, Tudela, we immersed ourselves in a sort-of-a-cultural experience. The village offered a glimpse into the rich Subanen culture and several activities intended to enrich visitors' knowledge and sensitivity to Subanen life and culture.
Jimenez's ancestral houses.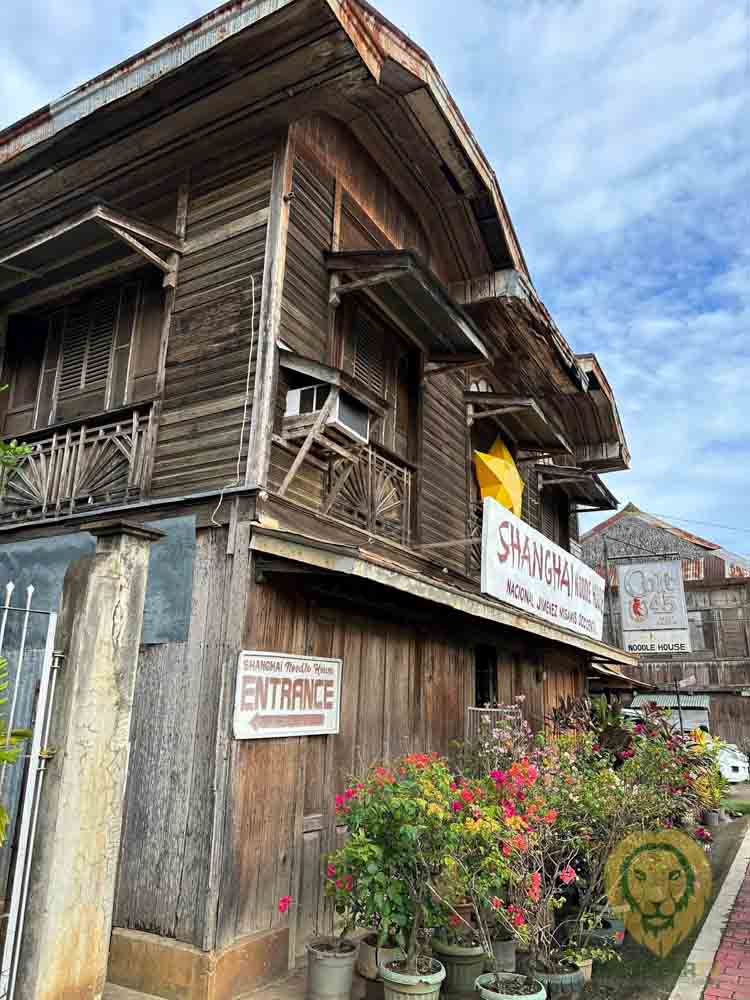 The town of Jimenez is unique among most Misamis Occidental towns, as it is one of the very few Philippine municipalities, where Spanish heritage houses remain standing. Marvel at the incredible legacy of the Spanish colonization and feel the surreal feeling of getting transported into the past, just by visiting the town's historical center. 
Caluya Shrine in Sapang Dalaga.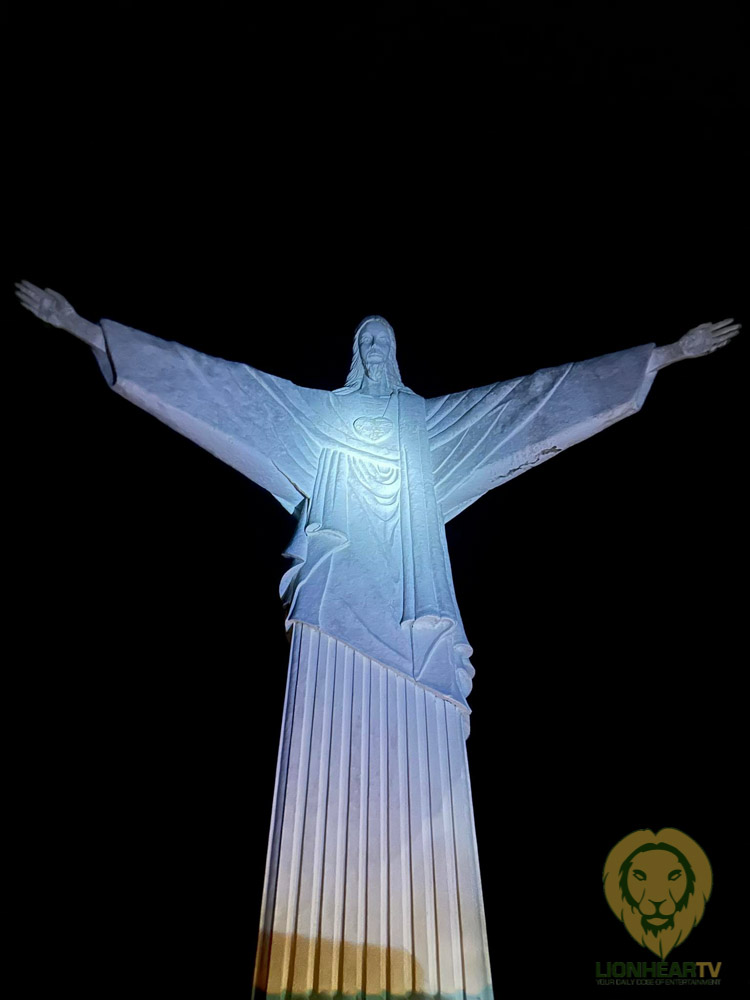 This religious site is home to the massive Christ, the Redeemer statue, which is a replica of the one in Rio de Janeiro, Brazil. Kublai Millan, a Davao-based artist, created the imposing landmark. The modern Church of St. Matthews in Aloran is a shining symbol of the town's dominant Christian faith. 
Waterfalls in Piduan and Sapang Dalaga.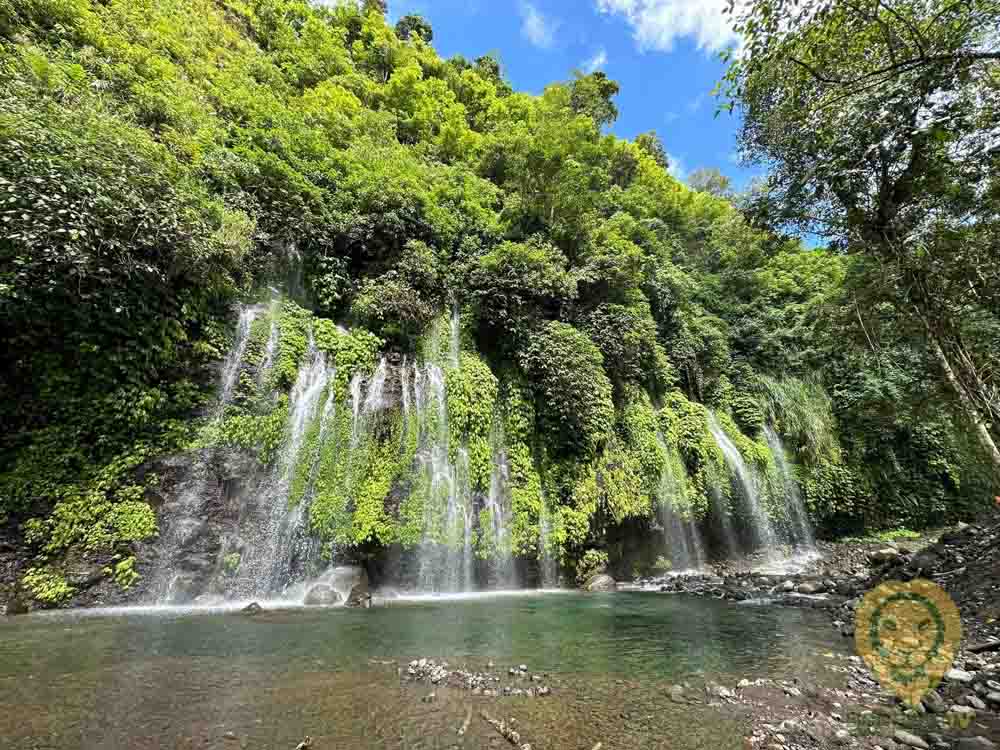 The province is home to some of the most enthralling waterfalls in Mindanao, with the most popular being the ones located in Piduan and Sapang Dalaga. At Piduan, the main attraction is a majestic waterfall cascading through a scenic mountain slope, so marvel at the enchanting beauty of the so-called 'Curtain Falls.' The same natural magic can be experienced in Sapang Dalaga via its own eponymously named waterfalls, which can be reached via habal-habal from the town proper.
For those who would want to come to the province by air, both Cebu Pacific and Philippine Airlines, offer cheap flights to Ozamis from both Cebu and Manila.
There is also a direct ferry trip from both Manila and Cebu to the port of Ozamis via 2Go. Travelers can also come by the port of Plaridel. Lite Ferries offer a direct trip from both Cebu and Tagbilaran to the Port of Plaridel. Bus routes also notably link the cities of Ozamis and Oroquieta to multiple major cities in Mindanao.
For more information, you can contact the Misamis Occidental Provincial Tourism Office via [email protected], or by (088) 521 – 51.
Comments