26 May 2023 – Filipino moms opted to buy care and healthy alternative products for themselves or their loved ones on Mother's Day this year over throwing a celebration, according to a study.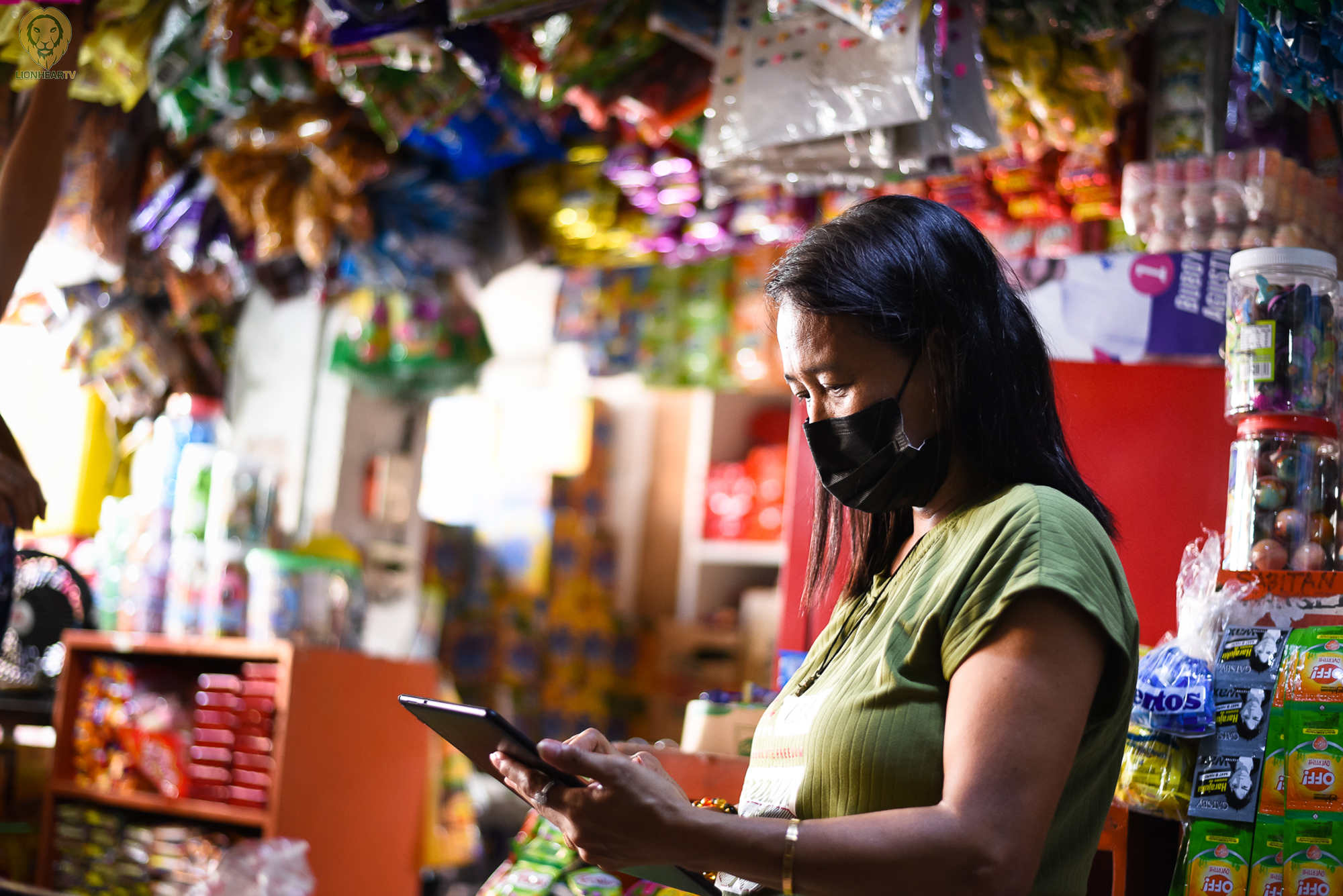 Data analytics platform Packworks in collaboration with socio-cultural research firm Fourth Wall looked at how Filipinos observed the occasion in 2021 and 2023 with their purchases in over 200,000 sari-sari stores in the Philippines through its business intelligence tool Sari IQ, where they identified a shift in consumption patterns.
Packworks' data shows that in 2021, comfort food and beverages like ice cream saw the highest one-day rise in demand at 212 percent. Other items like powder soup mix and pasta also enjoyed people's mood for festivity, seeing a 113 percent and 82 percent increase, respectively. Alcoholic drink whisky was another standout choice two years ago, recording a 77 percent demand growth, while milk alternatives like soy milk and flavored milk drinks looked to be the preference for other members of the family at 63 percent.
However, the analysis discovered that on the same event, two years later, care and healthy alternative products became the in-demand items in sari-sari stores, with the demand for cultured drinks increasing more than twice that of the previous day at 250 percent. Hygiene products like astringent and baby body wash were also the highest-sold items at 210 percent and 177 percent, respectively. Meanwhile, home protection product pesticides almost doubled their demand at 97 percent.
"The Sari IQ data highlights a significant shift in consumer preferences during Mother's Day, moving from indulgent comfort food to a focus on care products. The study gives us a picture from the grassroots level that there is a shift that signifies a remarkable transition towards prioritizing the well-being and thoughtful choices for oneself and loved ones during Mother's Day," Packworks Advanced Analytics and Insights Manager Arch Tesorero said.
According to the Philippine Statistics Authority (PSA) data, the food inflation rate was lower in 2021 than in 2023. The inflation rate from April to May 2021 was around 3.6 percent, but it doubled to 8 percent in April this year. The study implied the higher inflation of food prices could have affected the spending choices of Filipinos on this year's Mother's Day.
"The enormity of the inflationary difference could have adversely affected the demand for comfort food, even on occasions like Mother's Day, as it discouraged people from purchasing them," Fourth Wall's Research Director John Brylle Bae said.
Aside from the economic factor, Bae echoed that the nature of the selflessness of mothers could have played a factor in how they celebrated this year.
"Our socio-cultural context, predominantly family-centric, induces mothers to prioritize the interest of those under their care first before theirs under challenging circumstances such as higher inflation. Therefore, it is unsurprising that they would purchase care or home products for their loved ones rather than buy comfort food to celebrate their day. After all, caring for them is the essence of motherhood."
Packworks explained the data from 2022 were excluded from the analysis due to potential consumption outliers owing to the liquor ban implemented on the eve of the May 9 general elections, which coincided with Mother's Day.
The Sari IQ tool gives retailers data analytics on consumer behavior and spending habits of people in a locality who purchase their needs in sari-sari stores. Data is generated from Packworks' nationwide network of sari-sari stores, which contains insightful information on consumer spending and can be customized to create an analysis for sari-sari store categories.
Comments