Darna's socio-political symbolism has always been an interesting point of debate, and while not too many formal discussions have ever been publicly carried out to delve deeper into its symbolic representation, its cultural significance can never be overstated.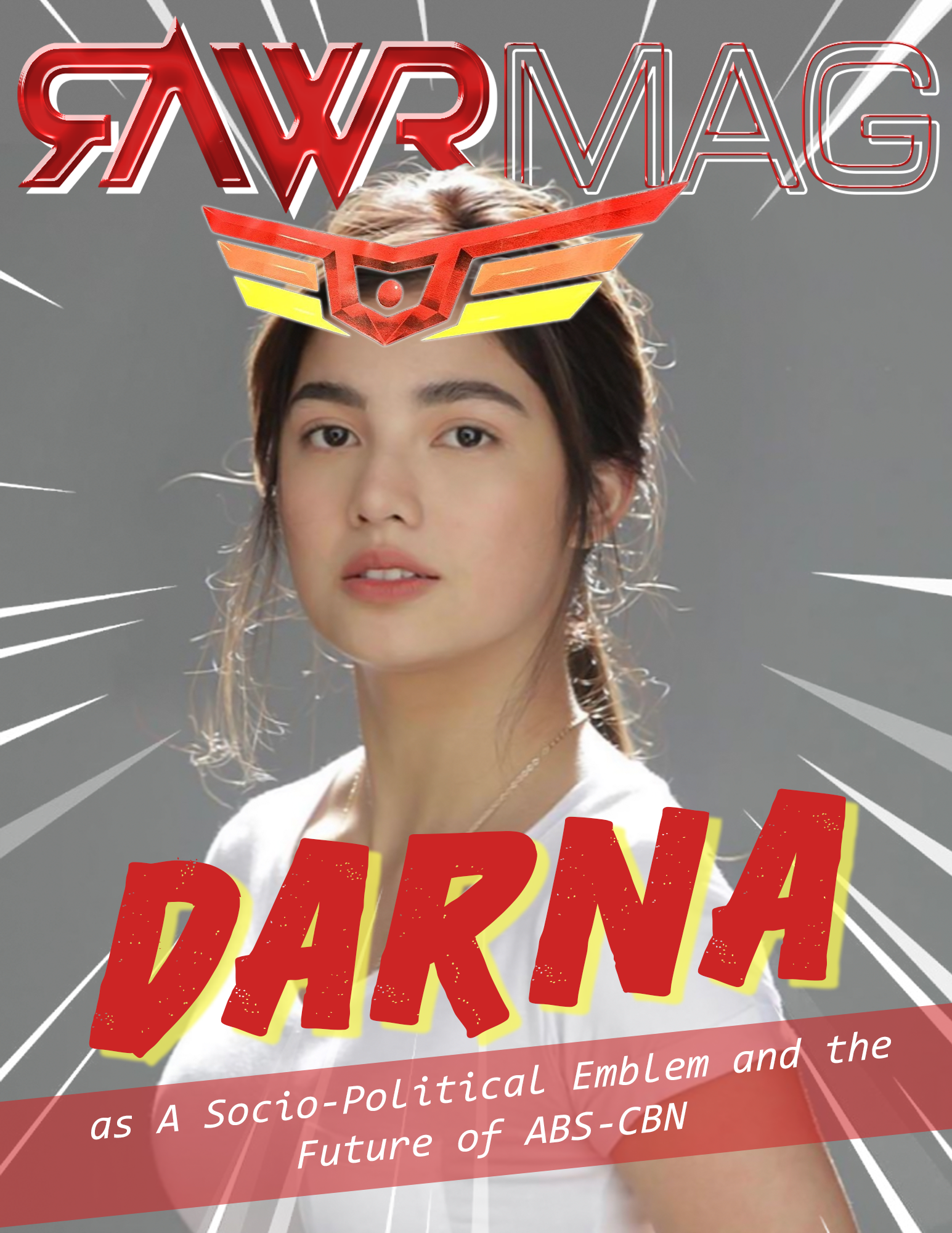 Largely viewed as a feminist figure, Darna as a political motivator, cannot be any more confined within its roles in women empowerment and pursuit of gender equality. Persistent repressive economic climates prompt the masses to seek inspiration from almost perfect icons, and in our case—superheroes, whose practically faultless forms often feel unattainable.

Their existence, albeit fictional, nonetheless engenders discourses on matters concerning our humanity and nationalistic identity. Just like her Hollywood counterparts—Wonder Woman, Superman, Captain Marvel, to name a few—Darna's very existence remains politically guided, and now, more than ever, her return to the skies, could only mean hope for every Filipino, whose economic and emotional tragedies in recent years, make now the perfect time for inspiring icons like her to save the day.
Unlike Wonder Woman—or any non-Filipino superhero, for that matter—however, Darna's relationship to questions of ideology, social and political affairs, and even power, has never been seriously explored. The woman in the red suit has been consistently depicted as a symbol of hope and strength, and yet, these already awe-inspiring attributes, are practically superficial in comparison to many wonderful and powerful forms she can be to a society discreetly being reduced to rubble under an oppressive regime.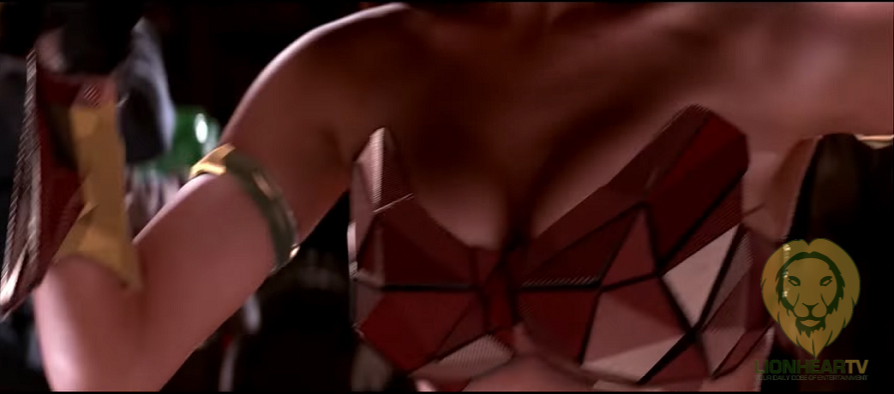 While Darna as a beacon in challenging times—like this pandemic and proliferation of heinous crimes—still raises questions on the legitimacy of fictional superheroes as reliable idols who can inspire real and effective changes, the fact that their existence procreates hope, speaks volumes of her massive capacity to bring an entire population into doing something worthwhile, in the context of bettering their situation.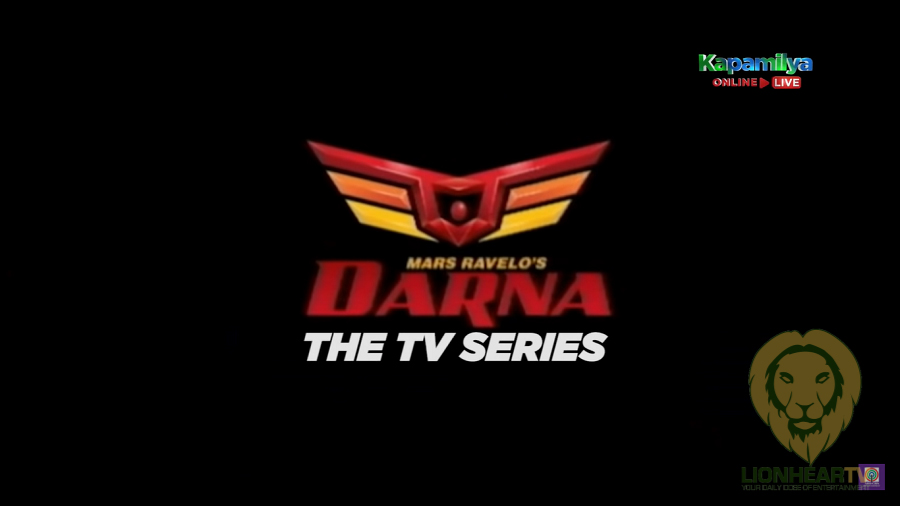 We resonate with Narda when she displays the simple gesture of kindness and compassion within her immediate environment, but we find more motivations from Darna when she defies reality and physics to fight criminality and end terror—even when it's just our kid selves who won't find her existence in real life, utterly preposterous.
And we know she does not exist—not in physical form, at least. We instead take cues from her heroic examples, that teaches us to always do what is right, to fight for the underserved, the oppressed, and those deprived of justice and opportunities. We know this now, more than ever, having witnessed years of social inequalities, and having been subjected to the maneuver of corrupt, if not incompetent, governments.
The truth is, Filipino viewers have never run out of pseudo-superhero icons whose effect to ordinary people can never be too far from comic superheroes. Cardo Dalisay from the primetime drama, FPJ's Ang Probinsyano, can be one of these icons. His massive influence on Filipino households has been consistently utilized by showrunners to shed light upon socio-political themes, like criminality and drugs, a screaming testament to the power a fictional non-superhero character can possess. His suggested mortality, however, makes Dalisay even more flawed than how he already appears to be.
Darna defeats this shortcoming by becoming a near-immortal figure, which multiple generations can reliably look upon, should questions on morality and social judgment arise. Darna as a model of justice, like most of her contemporaries, sort of suggests that the quest to real justice never ends with quelling one perpetrator of terror, alone—for it goes on for as long as the threat of darkness prevails.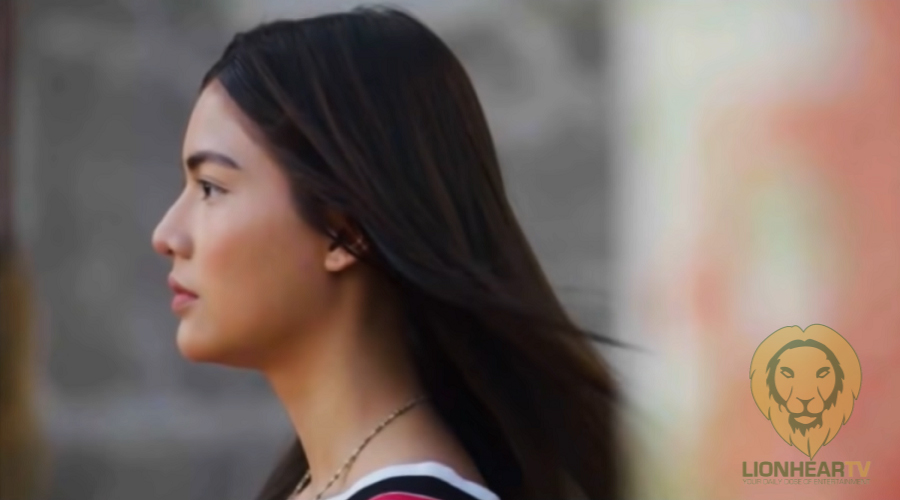 Noting these perpetual truths, that Darna stands a formidable emblem of hope, during these times when this tragic pandemic conveniently becomes a potent opportunity for criminals to thrive—we've seen heinous crimes becoming regular features in news, and lawmakers and law enforcers taking the roles of lawbreakers—provides that light at the end of the tunnel. We know that this does not eliminate the darkness, and all those that cause it, but hope, as it has always been, can motivate us enough to accomplish what needs to be done.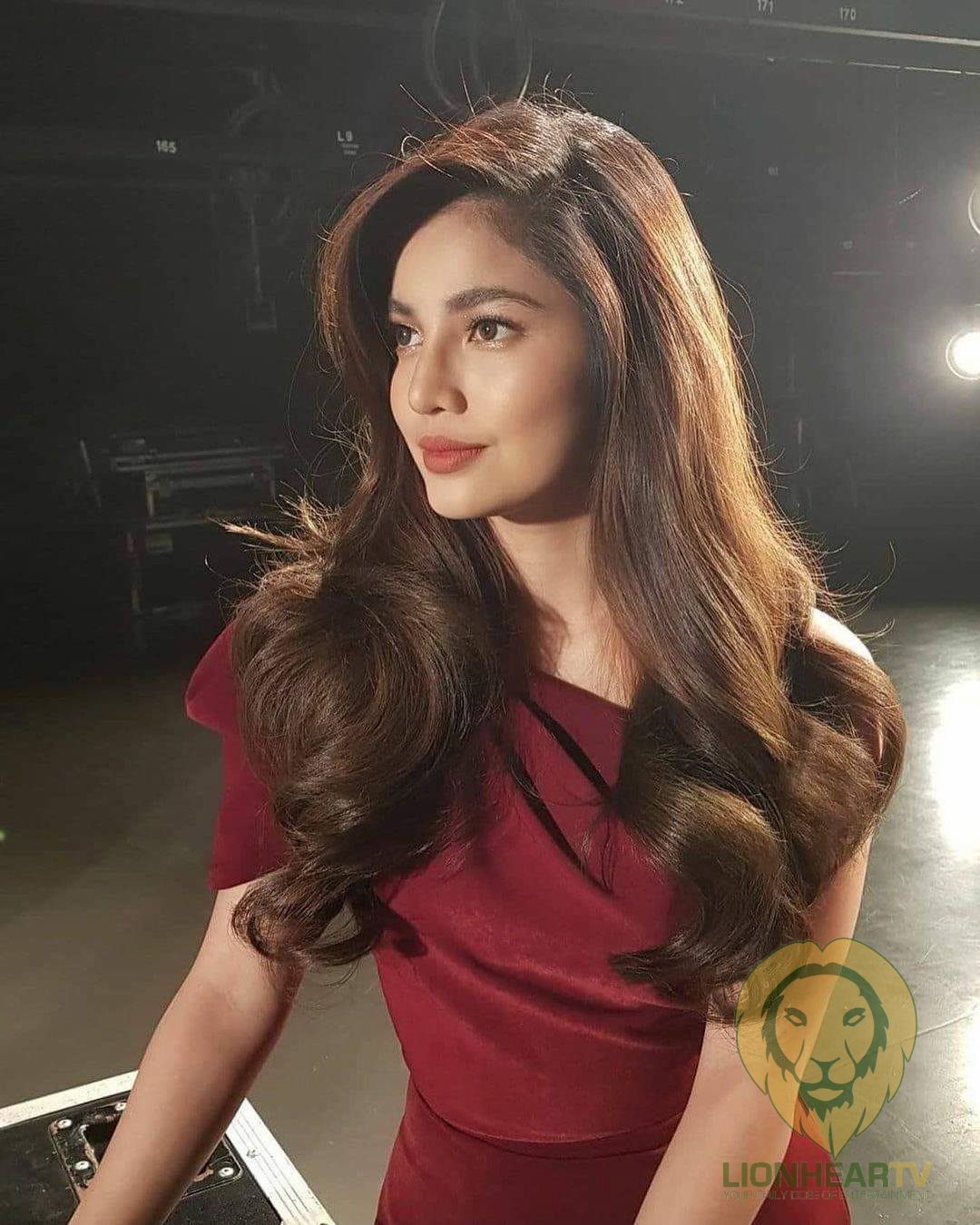 And now, Darna, is again set to grace our television screens. There are incessant questions bogging her return, at a time when ABS-CBN is yet to totally recuperate from its tragic franchise loss, last year. Likewise, the largely negative impression the public made by the actress tapped to play the role presents an additional challenge in turning ABS-CBN's version of Darna, more reachable, even when the network's reach, was drastically reduced after its July 2020 shutdown. But while these remain as mere hunches—which may be proven wrong eventually—to hope for her arrival to an era of political chaos and instability, economic deprivation, and social injustice—does more good than harm.
Her return through ABS-CBN can only be seen as a powerful metaphor of our collective resilience, which we tirelessly cling to, in the face of tragedy and darkness. There are rumors of ABS-CBN finally securing its long-fought franchise, thus giving the embattled media giant the chance to claim what it lost. For me, Darna's return could be a symbolic event that perfectly eclipses ABS-CBN's bid to reclaim its former glory, a tipping point that could send shockwaves of beautiful positive changes ahead, for the network and all its displaced employees, as well as its loyal viewers who chose to remain with ABS-CBN, after it lost Channel 2.
Maybe you're asking how else Darna's return is linked to ABS-CBN's re-emergence, aside from the fact that she's coming back through the beleaguered broadcast giant—then, the answer is this. The shutdown of ABS-CBN, ABS-CBN News, and their regional stations, have been largely viewed as a glaring assault to press freedom and the free press, and the livelihoods lost in its wake, can only be viewed as a complete betrayal by the government against citizens it is mandated to protect.
More than just a savior, Darna is a political activist that reminds us of our moral responsibility to continue participating in a social movement meant to scrutinize leaders and purge those who no longer serve to the best of our interests. She also invites us to be ever-vigilant as wrongdoers thrive in the absence of it. We know this better now. But remember this: Narda, the weak-looking lady who swallows a sentient white stone and shouts "Darna", to transform into a strong woman, donned in the red suit, presenting herself as the champion of justice and the oppressed, may stimulate our senses the way love teams like KathNiel and LizQuen do, but her legacy may as be as futile as a promise uttered without sincerity if we fail to comprehend the essence of her plight and her very existence. Darna, being an emblem of moral integrity, barely solely fight criminals through her supernatural strength and powers; she inspires people and draws further strength from the support she gathers from mortals.
That ABS-CBN's return to its former glory will be marked by Darna's return to the skies may remain a remote possibility. What is sure, however, is that Darna's political legacy will keep on even her anticipated return gets repeatedly stalled, over and over again. Darna as a powerful socio-political emblem will remain ablaze.
Comments