Don't miss the movie event of the year as 20th Century Studios and Lightstorm Entertainment bring the sequel to the highest grossing film of all time, "Avatar: The Way of Water."
Reserve your tickets now as the cinematic masterpiece from James Cameron arrives on the big screen on December 14. Visit this website to check the showtimes available. For block and corporate screenings, check this out.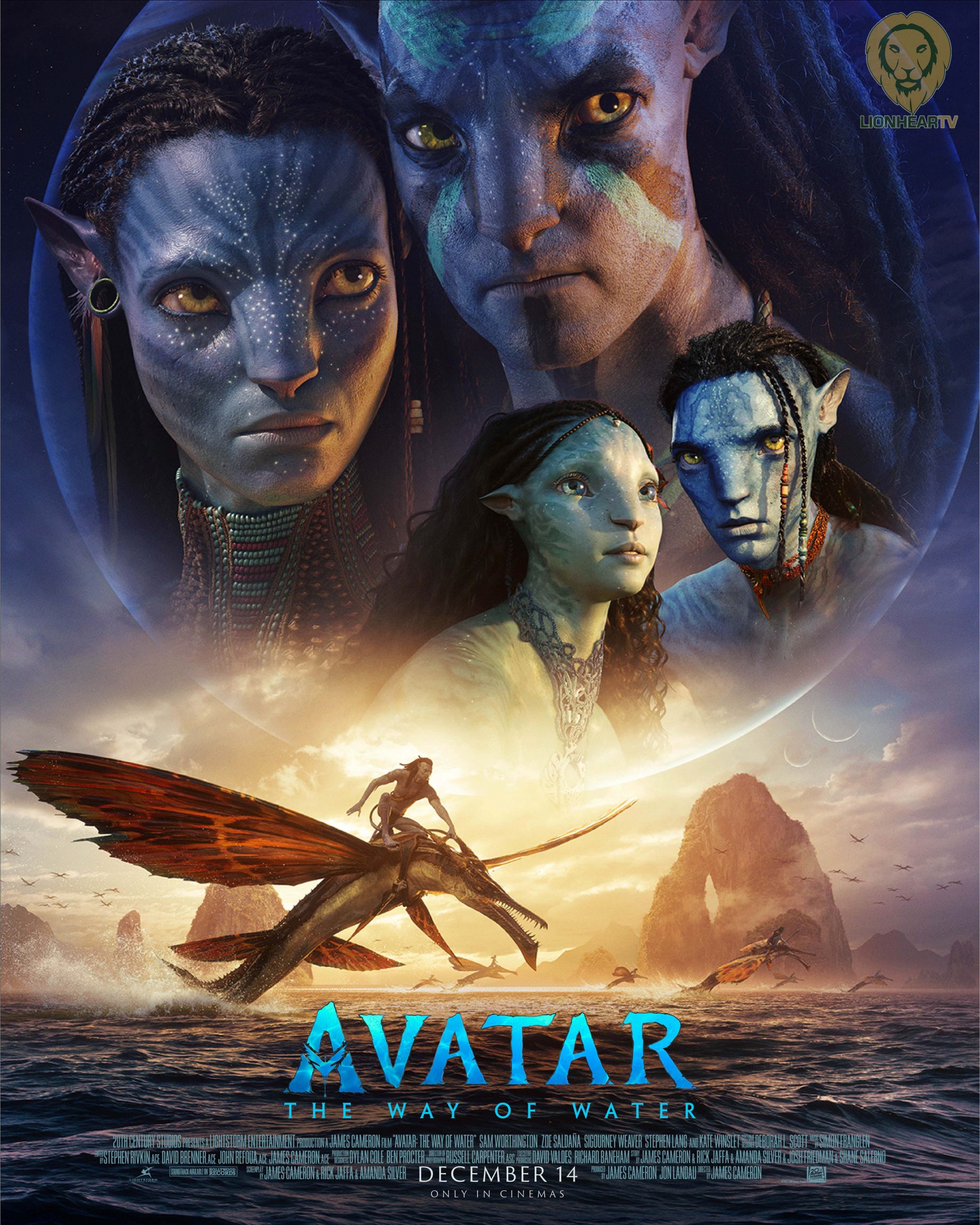 Set more than a decade after the events of the first film, "Avatar: The Way of Water" tells the story of the Sully family — Jake (Sam Worthington), Neytiri (Zoe Saldaña), and their kids. As they settle on the planet of Pandora, a familiar threat returns to finish what their family started, bringing Jake and Neytiri together with the army of the Na'vi race to protect their home. Watch the full trailer here.
Directed by James Cameron, "Avatar: The Way of Water" features a stellar ensemble of cast with both new and returning members such as Sam Worthington ("Jake Sully"), Zoe Saldaña ("Neytiri Sully"), Sigourney Weaver ("Kiri"), Stephen Lang ("Miles Quaritch"), Cliff Curtis ("Tonowari"), Joel David Moore ("Norm Spellman"), CCH Pounder ("Mo'at"), Edie Falco ("General Frances Ardmore"), Jemaine Clement (" Dr. Ian Garvin"), Giovanni Ribisi ("Parker Selfridge"), and Kate Winslet ("Ronal").
The screenplay and story are written by James Cameron, Rick Jaffa, and Amanda Silver, with co-writers Josh Friedman and Shane Salerno. The film is produced by James Cameron and Jon Landau, with David Valdes and Richard Baneham serving as the executive producers.
A highly-anticipated film coming this holiday season, "Avatar: The Way of Water" is sure to captivate moviegoers of all ages.
Join the conversations online using #AvatarTheWayofWaterPH. For more updates, you can also follow 20th Century Studios Philippines on Facebook, Instagram, Twitter, and YouTube.
Comments